In the last year, 27" 1440p displays went from being really high end in the monitor food chain to becoming close to commodity items that you buy off EBay for cheap from random vendors. It seems that there is a bit of a shift in the high-end display market, where previously resolution was dictating the upper echelon but now as we wait for 4K displays, or retina-style PPI displays on the desktop, it's other features that are dictating what costs more. The newest reference display from Dell is the U3014, which takes the place of the U3011. It retains the same 2560x1600 resolution of a 30" display, but adds a few more notable features including DisplayPort chaining, USB 3.0 support, uniformity correction, and most notably...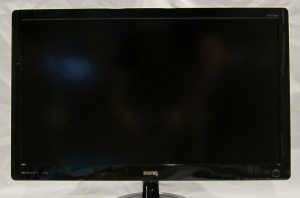 Recently I reviewed another monitor from BenQ that was designed as an all-in-one model to handle your computer use, as well as TV or video game usage. While the...
48
by Chris Heinonen on 12/10/2011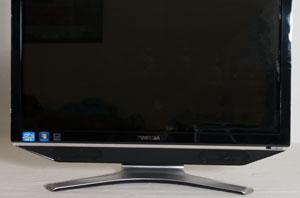 So far we've tested HP's TouchSmart 610 all-in-one and Dell's Inspiron One all-in-one, and in both cases we've found things to like along with aspects that left us wanting...
30
by Dustin Sklavos on 11/22/2011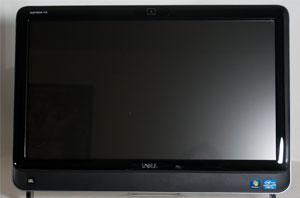 Our last Windows all-in-one review was for HP's TouchSmart 610, an interesting if slightly pricey piece of desktop kit. HP brought a lot of innovation to the table but...
35
by Dustin Sklavos on 11/17/2011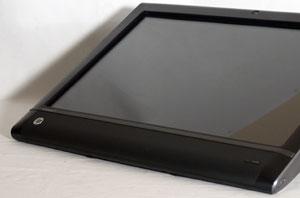 As much as it might pain some of us to hear it, Apple's iMac really did essentially legitimize the all-in-one as an alternative to the typical desktop-and-monitor combination. There...
21
by Dustin Sklavos on 11/2/2011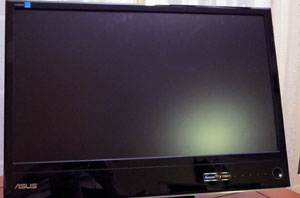 One of the main reasons for the move towards LED lighting in home TVs hasn't been about lower power usage or better performance, but about making that flat panel...
57
by Chris Heinonen on 10/27/2011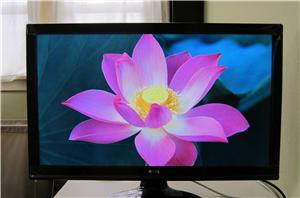 The EW2420 from BenQ is designed for use as a multi-purpose display. While it has the standard DVI and HDMI port you would expect on a current monitor, it...
48
by Chris Heinonen on 10/13/2011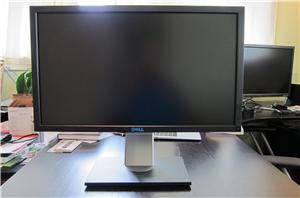 For years now Dell has been one of the few companies that consistently offers a range of displays using IPS panels for desktop displays instead of only the more...
65
by Chris Heinonen on 9/27/2011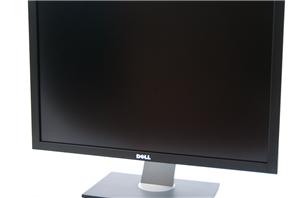 There's something special about 30" displays. They're the biggest, the baddest, and the spiritual flagship for each respective display maker. It's where manufacturers pull out all the stops on...
123
by Brian Klug on 1/13/2011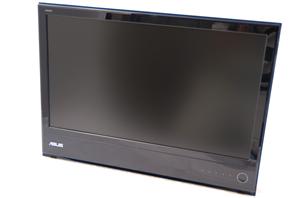 So I have a confession to make. The past few months I've been incredibly preoccupied with smartphones, so much so that the ASUS MS238H has been sitting on my...
38
by Brian Klug on 12/24/2010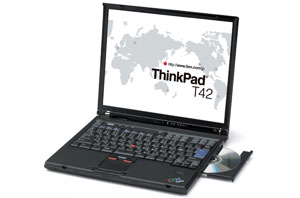 As a vocal proponent of improving laptop LCD quality—and LCD quality for desktops as well—the past few years have been painful. True, laptop LCDs have never been at the...
98
by Jarred Walton on 12/7/2010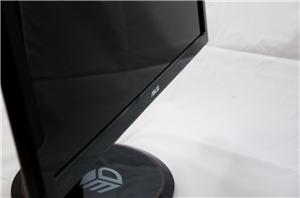 There's a new segment in the ever changing LCD display market, one that readers have been asking us to take an in-depth look at for a while now -...
121
by Brian Klug on 8/7/2010
Following the launch of their budget range of LCDs, HP has now launched some more premium models for those in need of better specifications. There are four new models...
14
by Balraj Sandhu on 6/3/2010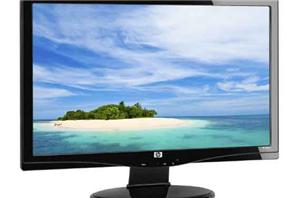 This past weekend, HP unveiled three new LCD monitors aiming to be an affordable companion to your computing needs. Available starting May 16, these monitors range in size from...
15
by Balraj Sandhu on 5/17/2010