At the IFA convention in Berlin, Lenovo launched two PCs and a tablet yesterday, and today they are at it again with the new ThinkPad Helix 2-in-1 Ultrabook, HORIZON tabletop PCs, the ThinkCenter Tiny-in-One (TIO), and the Edge 15 laptop. All are a different take on an existing device. In May 2013, Lenovo released the ThinkPad Helix which is a 2-in-1 laptop with a "Rip & Flip" keyboard which can be detached from the tablet. The current model is getting a bit long in the tooth, with Ivy Bridge processors as the available options. Today, Lenovo announced an updated version of the Helix. The new model is 12% lighter than the outgoing version, coming it at 1.8 lbs, and at 0.38 inches thick, it is...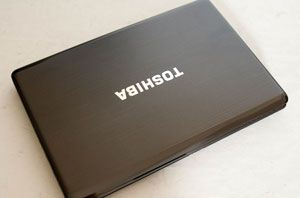 While the launch of Trinity isn't too far away, it's important to remember there are still plenty of Llano notebooks available today with a lot to offer on their...
34
by Dustin Sklavos on 4/11/2012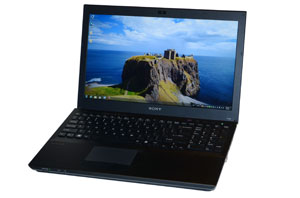 Yes, folks, we finally managed to get someone to send us a mainstream laptop with an IPS display. Not that there are many choices; besides the Sony SE reviewed...
58
by Jarred Walton on 4/3/2012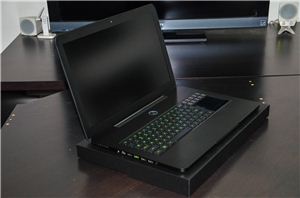 Razer is, first and foremost, a gaming company. From the company slogan ("By gamers, for gamers"), to partnerships with a number of the most popular game development studios, even...
95
by Vivek Gowri & Jarred Walton on 3/15/2012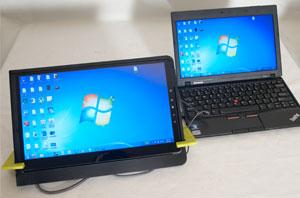 Recently Taiwanese vendor GeChic got in touch with us about a new product set to appear on American shores, the On-Lap 1301 laptop monitor. The concept? A portable 13&quot...
30
by Dustin Sklavos on 1/19/2012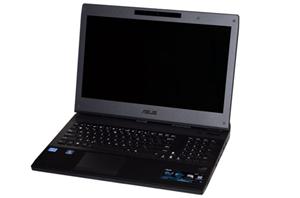 Testing computer hardware can be a difficult process. On the one hand there's a desire for more information and benchmarks, and on the other hand there's a desire for...
48
by Jarred Walton on 1/6/2012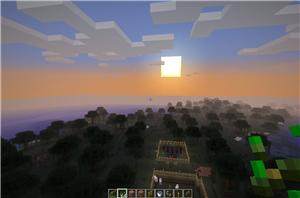 Minecraft, the world building game from independent developer Mojang, finally came out of a lengthy beta last week. It's difficult to adequately review a game that has been playable...
20
by Andrew Cunningham on 11/21/2011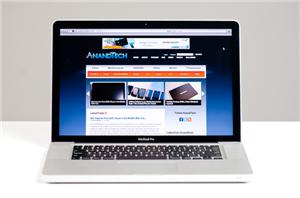 The early 2011 MacBook Pro is honestly Apple's best effort to date. Only using quad-core CPUs on the 15 and 17-inch models, and offering an optional Thunderbolt Display that...
106
by Anand Lal Shimpi on 11/17/2011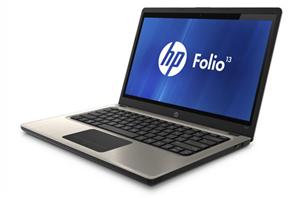 We recently went out to San Francisco to take a look at HP's winter product refresh and meet with their representatives, and there were a couple of interesting new...
21
by Dustin Sklavos on 11/16/2011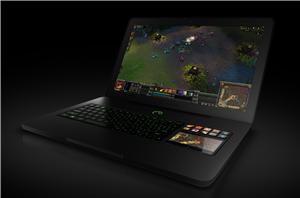 In a statement on the official Razer Facebook page, Razer has announced that two of the Razer Blade prototypes were stolen from their San Francisco Research and Development lab...
11
by Amman Sood on 11/14/2011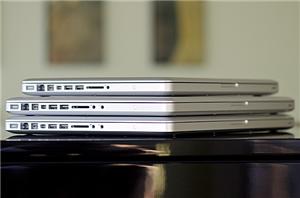 Apple has very quietly bumped the specs on its Sandy Bridge MacBook Pro lineup ahead of the holiday shopping season - all models see small clock speed bumps (0.1...
62
by Andrew Cunningham on 10/24/2011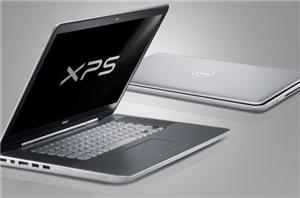 The Dell XPS 14z, the 14-inch counterpart to the XPS 15z that we praised in our review last month, is rolling out in China this week with a US...
4
by Andrew Cunningham on 10/4/2011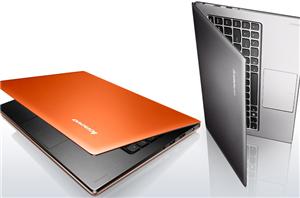 In the next few months, thin-and-light laptops bearing Intel's Ultrabook moniker are going to begin showing up in the marketplace, and Lenovo revealed their first entry today: The IdeaPad...
22
by Andrew Cunningham on 9/1/2011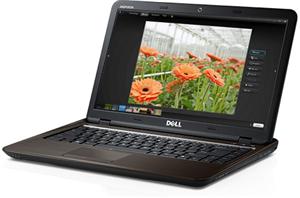 Dell has released three new laptops today: Inspiron 13z, 14z and Vostro V131. The first two are spinoffs of Dell's XPS 15z which was released in late May and...
16
by Kristian Vättö on 8/11/2011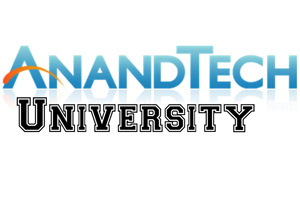 It's that time of year again, when thousands of wide-eyed 17- and 18-year-olds will be setting foot on college campuses for the first time. Many more students will be...
90
by Zach Throckmorton on 8/4/2011