Toshiba throws their hat into the high-end ultrabook ring with this 13.3" gem featuring a 2560x1440 IPS display.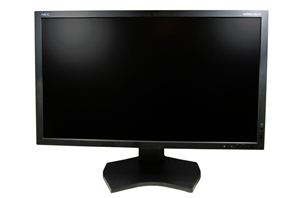 As long as I've been following, using, or writing about computers, NEC has been a leader in displays. From the early MultiSync monitors to their current line of LCDs...
68
by Chris Heinonen on 5/1/2012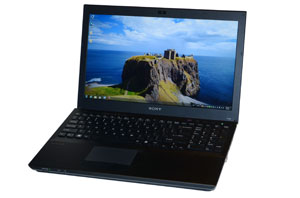 Yes, folks, we finally managed to get someone to send us a mainstream laptop with an IPS display. Not that there are many choices; besides the Sony SE reviewed...
58
by Jarred Walton on 4/3/2012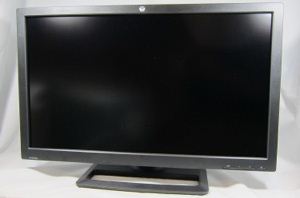 Almost 15 years ago I set up my first multiple monitor system, using a 17" and a 15" CRT. At that time it was a very uncommon setup, but...
119
by Chris Heinonen on 3/16/2012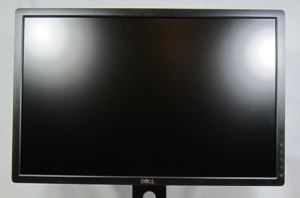 For every monitor review that I've done for AnandTech so far, I know that as soon as I check the comments there will be a thread with the same...
143
by Chris Heinonen on 2/28/2012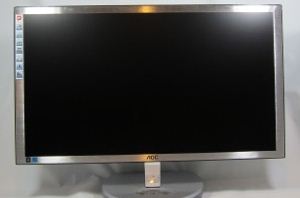 For most people seeking accurate color reproduction and wide viewing angles, IPS has been the screen technology of choice for years now. The main issues against IPS have typically...
71
by Chris Heinonen on 1/30/2012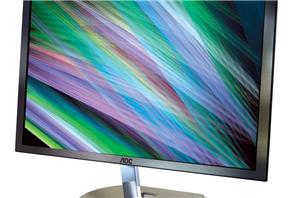 We've gotten our hands on plenty of IPS displays, but we've never seen one break that magic $200 barrier. AOC isn't a display manufacturer we've reviewed before, so we'll...
39
by Jason Inofuentes on 11/21/2011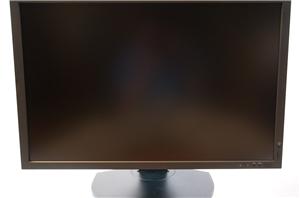 Today NEC refreshed its 30-inch display offering with its latest and greatest, the MultiSync PA301w. We've been playing with and testing a production sample and have the full review...
92
by Brian Klug on 3/1/2011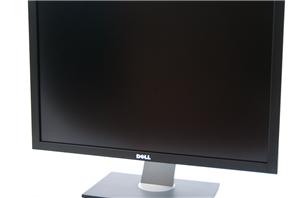 There's something special about 30" displays. They're the biggest, the baddest, and the spiritual flagship for each respective display maker. It's where manufacturers pull out all the stops on...
123
by Brian Klug on 1/13/2011