iphone
Today Apple released their earnings for Q3 of fiscal year 2015, which ended June 27th. In what seems to be a never-ending sequence of records, once again, Apple posted a record third quarter. Revenue for the quarter came in at $49.6 billion, up 33% from a year ago. Gross margin was $19.7 billion, also up 33% from Q3 2014. Operating income was up almost 37% to $14.1 billion, and net income was $10.7 billion for the quarter, a gain of 37.8% year-over-year. Earnings per share was $1.85, up from $1.28 in Q3 2014. Apple Q3 2015 Financial Results (GAAP) Q3'2015 Q2'2015 Q3'2014 Revenue (in Billions USD) $49.605 >$58.010 $37.432 Gross Margin (in Billions USD) $19.681 $23.656 $14.735 Operating Income (in Billions USD) $14.083 $18.278 $10.282 Net Income (in Billions USD) $10.677 $13.569 $7.748 Margins 39.7% 40.8% 39.4% Earnings per Share (in USD) $1.85 $2.33 $1.28 Apple's iPhone business has been the primary...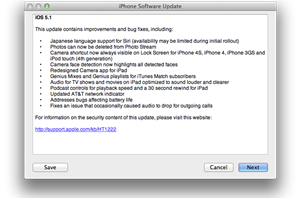 A full 1 month and 27 days since iOS 5.1 B3 was posted for Apple Developers to try out, iOS 5.1 final has posted online for download and installation...
20
by Brian Klug on 3/7/2012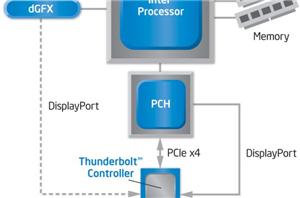 Before CES there was a bunch of silliness floating around about how Apple might bring Thunderbolt to the iPhone based on a creative interpretation of an Apple patent. Some...
14
by Anand Lal Shimpi & Manveer Wasson on 1/14/2012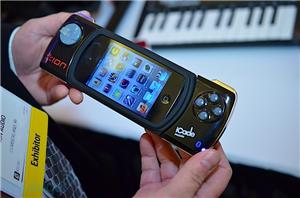 ION Audio's iCade, the faux-retro Bluetooth arcade cabinet for the iPad and iPad 2, is getting some company this year: the company is currently showing off the new iCade...
1
by Andrew Cunningham on 1/9/2012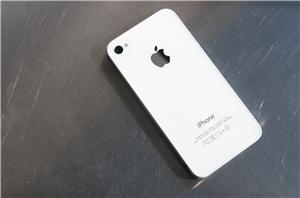 History loves to repeat itself, and even Apple isn't immune to the yearly cycle of rumor and release. Leading to each year's iPhone refresh, excitement, rumors, and hype build...
201
by Anand Lal Shimpi & Brian Klug on 10/31/2011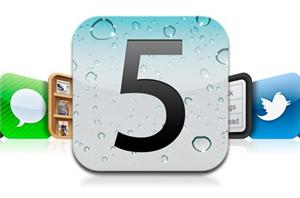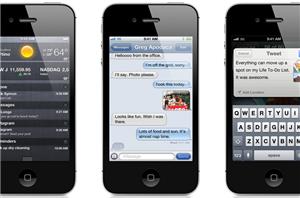 Along the road leading up to today's iPhone 4S reveal were many rumors about the iPhone 5 coming out this year boasting a new thinner, teardrop profile - potentially...
37
by Anand Lal Shimpi on 10/4/2011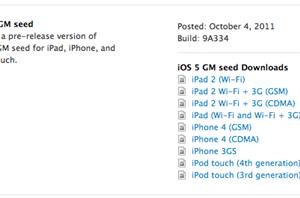 Along with today's other iPhone news, Apple has also seeded the Gold Master (GM) of iOS 5. This was widely expected since it's common for Apple to seed the...
12
by Kristian Vättö on 10/4/2011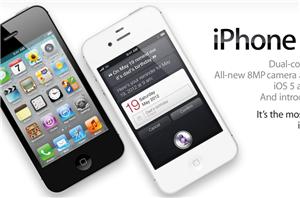 As expected, Apple unveiled its new iPhone 4S at its media event this afternoon. It's available for pre-order on October 7th, and will begin shipping on October 14th. Availability...
27
by Andrew Cunningham on 10/4/2011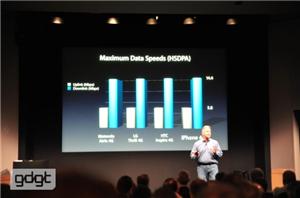 Apple got up on stage today and announced the iPhone 4S, and alongside it confirmed that the smartphone will have a reworked cellular architecture complete with dual-mode HSPA+ and...
42
by Brian Klug on 10/4/2011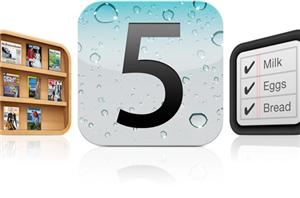 Apple has announced that the newest version of its mobile operating system will be released on October 12. Apple first discussed iOS 5 in depth at WWDC 2011 (read our...
16
by Andrew Cunningham on 10/4/2011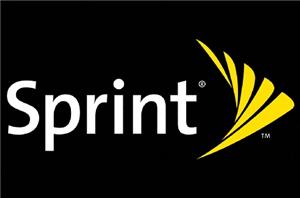 Sprint will be joining AT&T and Verizon in carrying Apple's next iPhone, reports the Wall Street Journal citing "people familiar with the matter." This would make Sprint the third...
13
by Andrew Cunningham on 8/24/2011