There's no doubt about it, this iOS update is one of the largest in Apple's history. In the wake of the iPhone 5 launch, there was a considerable amount of criticism that iOS' visual design was beginning to get stale. The core of the interface hadn't really changed in either visual appearance or function. With iOS 7, those pundits get their wishes granted, as almost every part of the OS gets some kind of change. The new UI is a dramatic reimagining of the core of Apple's mobile operating system for iPhones, iPod Touches, and iPads. The most obvious superficial change is a completely new visual appearance with a new emphasis on minimalism and simplicity. At the same time, iOS 7 is always in motion...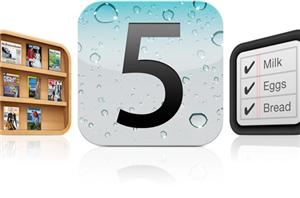 Apple has announced that the newest version of its mobile operating system will be released on October 12. Apple first discussed iOS 5 in depth at WWDC 2011 (read our...
16
by Andrew Cunningham on 10/4/2011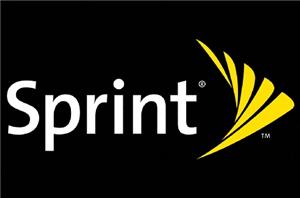 Sprint will be joining AT&T and Verizon in carrying Apple's next iPhone, reports the Wall Street Journal citing "people familiar with the matter." This would make Sprint the third...
13
by Andrew Cunningham on 8/24/2011