Today Apple sent out the newest version of iOS to all devices capable of running versions of iOS 8. This update brings iOS to version 8.1.3, and like the 8.1.2 patch before it, this update is aimed at squashing bugs that still remain after the major iOS 8.0 and 8.1 updates from last year. Apple's changelog for the update is below, although there are often small bug fixes that don't get put on the list of changes. Reduces the amount of storage required to perform a software update Fixes an issue that prevented some users from entering their Apple ID password for Messages and FaceTime Addresses an issue that caused Spotlight to stop displaying app results Fixed an issue which prevented multitasking gestures from working on iPad Adds new...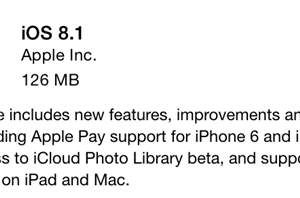 Today Apple released iOS 8.1, the first major update to iOS 8 which launched in September alongside the iPhone 6 and 6 Plus. Prior to 8.1 we got a...
24
by Brandon Chester on 10/20/2014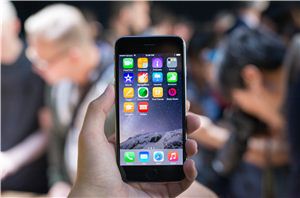 Another year has passed and like clockwork Apple has released a new iPhone and a new version of iOS to accompany it. Our reviews of both new iPhones will...
163
by Brandon Chester on 9/17/2014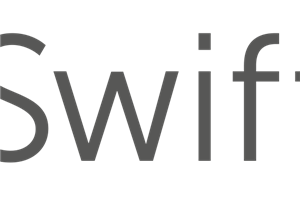 Earlier this week SwiftKey announced that they hope to have their keyboard available on the App Store when iOS 8 finally rolls out to users worldwide. They've been kind...
45
by Brandon Chester on 9/16/2014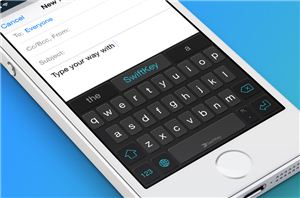 While it was pretty well-known that SwiftKey was coming to iOS 8, it wasn't really clear when this would happen. However, we now know that SwiftKey will be available...
15
by Joshua Ho on 9/10/2014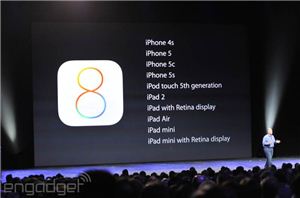 Alongside the launch of the launch of the iPhone 6 family, Apple is also prepping for the launch of iOS 8. The iPhone 6 family will of course ship...
8
by Ryan Smith on 9/9/2014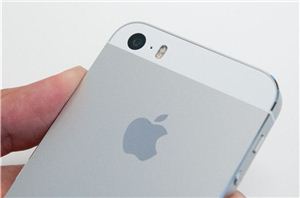 For the longest time, iOS had almost no camera controls at all. There would be a toggle for HDR, a toggle to switch to the front-facing camera, and a...
42
by Joshua Ho on 6/18/2014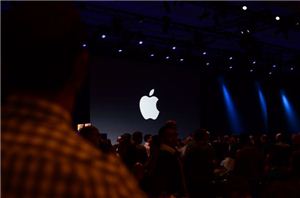 Recently, Apple launched the latest iteration of iOS for its devices such as the iPhone, iPad, and iPod Touch. No hardware was announced but there's still a great deal...
18
by Joshua Ho on 6/4/2014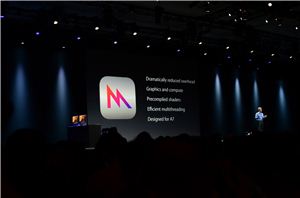 Though it seems like Apple's hardware divisions can hardly keep a secret these days due to the realities of mass production, the same is fortunately not true for their...
54
by Ryan Smith on 6/3/2014