For the longest time, iOS had almost no camera controls at all. There would be a toggle for HDR, a toggle to switch to the front-facing camera, and a toggle to switch to video recording mode. The only other tool that was accessible would be the AE/AF lock. This meant that you had to hope that the exposure and focus would be correct, because there was no direct method of adjusting these things. Anyone that paid attention to the WWDC 2014 keynote would've heard maybe a few sentences about manual camera controls. Despite the short mention in the keynote, this is a massive departure from the previously all-auto experience. To be clear, iOS 8 will expose just about every manual camera control possible. This means...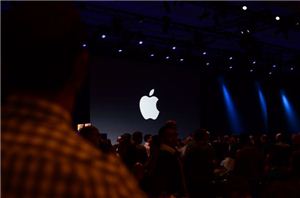 Recently, Apple launched the latest iteration of iOS for its devices such as the iPhone, iPad, and iPod Touch. No hardware was announced but there's still a great deal...
18
by Joshua Ho on 6/4/2014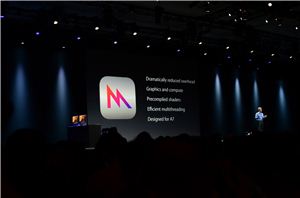 Though it seems like Apple's hardware divisions can hardly keep a secret these days due to the realities of mass production, the same is fortunately not true for their...
54
by Ryan Smith on 6/3/2014