While it was pretty well-known that SwiftKey was coming to iOS 8, it wasn't really clear when this would happen. However, we now know that SwiftKey will be available at the launch of iOS 8, which is definitely great news. For those that are unfamiliar with SwiftKey, this is a custom keyboard that is rather well-known for its word prediction algorithms which adapt to the user over time. In addition to the standard prediction insertion upon tapping the spacebar, SwiftKey's latest version adds automatic space insertion in predictions depending upon context. In addition, if given appropriate permission SwiftKey can scan through social media, email, and text messages to build its prediction systems. One of the major use cases for SwiftKey is its dual prediction capabilities...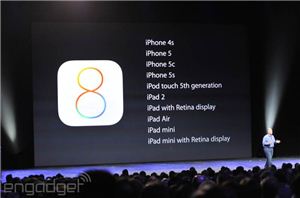 Alongside the launch of the launch of the iPhone 6 family, Apple is also prepping for the launch of iOS 8. The iPhone 6 family will of course ship...
5
by Ryan Smith 5 days ago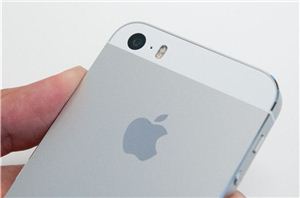 For the longest time, iOS had almost no camera controls at all. There would be a toggle for HDR, a toggle to switch to the front-facing camera, and a...
42
by Joshua Ho on 6/18/2014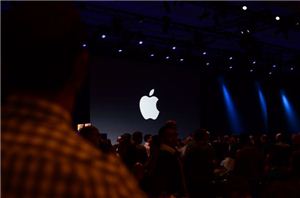 Recently, Apple launched the latest iteration of iOS for its devices such as the iPhone, iPad, and iPod Touch. No hardware was announced but there's still a great deal...
18
by Joshua Ho on 6/4/2014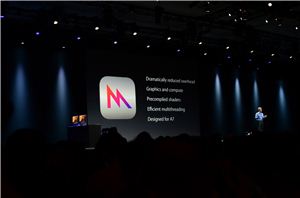 Though it seems like Apple's hardware divisions can hardly keep a secret these days due to the realities of mass production, the same is fortunately not true for their...
54
by Ryan Smith on 6/3/2014