IBM
Kicking off this week is the annual International Conference for High Performance Computing, Networking, Storage, and Analysis, better known as SC. Along with the International Supercomputing Conference (ISC), SC is the second of the major high performance computing conferences of the year, and is traditionally an important venue for major HPC product and roadmap updates. For SC15 announcements we'll start things off with IBM. At the show, Big Blue is announcing that they are forming a strategic partnership with FPGA maker Xilinx to improve the use of FPGAs in POWER-based systems, with a focus on improving HPC workload performance ultimately driving towards greater integration between the two categories of processors. The increasing integration of FPGAs has been a hot topic over the last few years, as...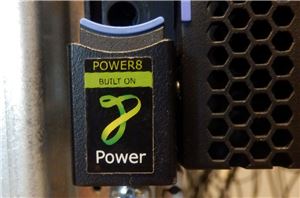 We recently got our hands on a S822L, an dual socket OpenPOWER server. IBM claims that this is an affordable, high performance and highly expandable alternative to the typical...
145
by Johan De Gelas on 11/6/2015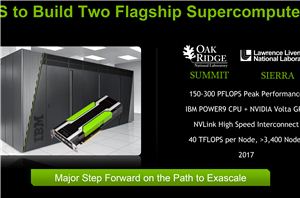 The launch of Oak Ridge National Laboratory's Titan Supercomputer was in many ways a turning point for NVIDIA's GPU compute business. Though already into their third generation of Tesla...
29
by Ryan Smith on 11/17/2014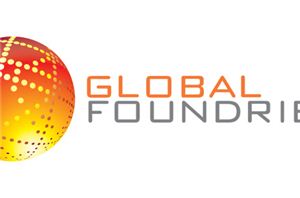 The history of the semiconductor manufacturing business is both a story of great success and great failure. On the one hand semiconductor manufacturing has allowed the creation of devices...
31
by Ryan Smith on 10/20/2014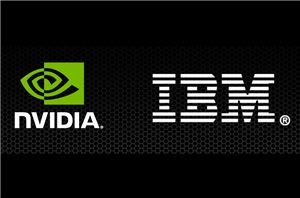 Our other piece of significant NVIDIA news to coincide with the start of SC13 comes via a joint announcement from NVIDIA and IBM. Together the two are announcing a...
12
by Ryan Smith on 11/18/2013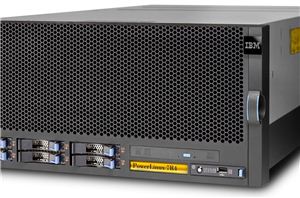 The CPU wars are far from over, but the battlegrounds have shifted of late. Where once we looked primarily at the high-end processing options, today we tend to cover...
32
by Jarred Walton on 8/7/2013