IBM
Even though the major US national laboratories are just now starting to take delivery of the supercomputers they ordered a few years back, due to the long and complex development process for these projects, the US Department of Energy(DOE) has already been focusing on the next round of supercomputers for the next decade. Under the Exascale Computing Project, the DOE expects to develop & order one (and in the end, likely several) exaFLOPS-capable supercomputers, 50 times more powerful than the generation of supercomputers being installed now. A long-term project expected to take several years altogether, the Department of Energy and its laboratories have already been working on it for nearly two years now, slowly building towards ordering the final computer. To that end, today the...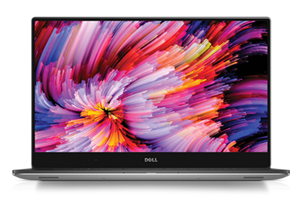 Every quarter we like to take a look at the market and offer a summary for a quick recommendation list of laptops. Although there were no new CPU or...
23
by Brett Howse on 6/2/2017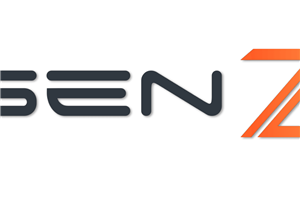 Anyone tasked with handling the way data is moved around a processor deserves praise. It takes time, dedication and skill to design something that not only works appropriately and...
15
by Ian Cutress on 10/12/2016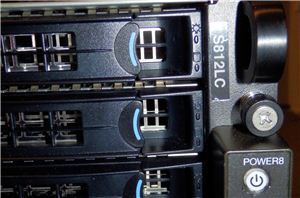 In this second part of our ongoing OpenPOWER coverage, we are taking a look at how the midrange IBM POWER8 compares to Intel's Xeon in applications that matter: Java...
49
by Johan De Gelas on 9/15/2016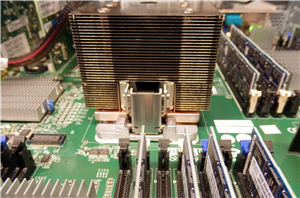 A few months ago, IBM brought the relatively cheap S812LC server to the market, making sure the IBM POWER8 is within the budget of almost every datacenter. In this...
124
by Johan De Gelas on 7/21/2016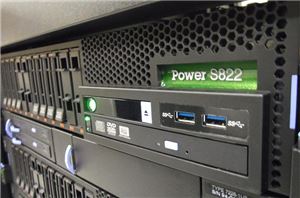 When IBM, Google, Mellanox, NVIDIA and Tyan founded OpenPOWER Foundation three years ago, the initiative was supported by only two server manufacturers: Google, which builds servers for itself, and...
15
by Anton Shilov on 4/15/2016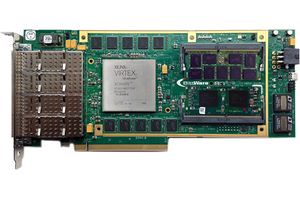 Over a dozen special-purpose accelerators compatible with next-generation OpenPOWER servers that feature the Coherent Accelerator Processor Interface (CAPI) were revealed at the OpenPOWER Summit last week. These accelerators aim...
9
by Anton Shilov on 4/12/2016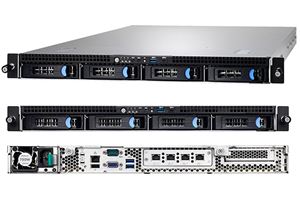 At this week's OpenPOWER Summit in San Jose, California, Tyan has introduced its new IBM POWER8-based 1U servers designed for high-performance computing (HPC) as well as in-memory applications. The...
36
by Anton Shilov on 4/7/2016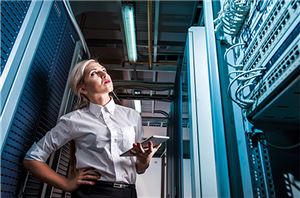 IBM, NVIDIA and Wistron have introduced their second-generation server for high-performance computing (HPC) applications at the OpenPOWER Summit. The new machine is designed for IBM's latest POWER8 microprocessors, NVIDIA's...
50
by Anton Shilov on 4/6/2016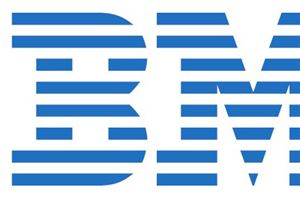 Kicking off this week is the annual International Conference for High Performance Computing, Networking, Storage, and Analysis, better known as SC. Along with the International Supercomputing Conference (ISC), SC...
4
by Ryan Smith on 11/16/2015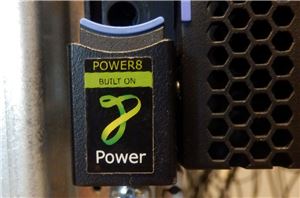 We recently got our hands on a S822L, an dual socket OpenPOWER server. IBM claims that this is an affordable, high performance and highly expandable alternative to the typical...
146
by Johan De Gelas on 11/6/2015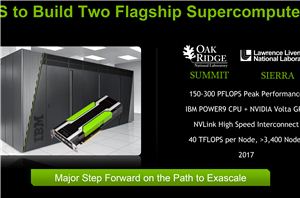 The launch of Oak Ridge National Laboratory's Titan Supercomputer was in many ways a turning point for NVIDIA's GPU compute business. Though already into their third generation of Tesla...
29
by Ryan Smith on 11/17/2014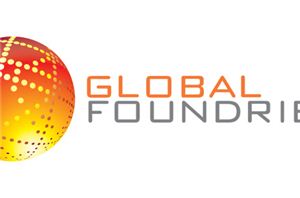 The history of the semiconductor manufacturing business is both a story of great success and great failure. On the one hand semiconductor manufacturing has allowed the creation of devices...
31
by Ryan Smith on 10/20/2014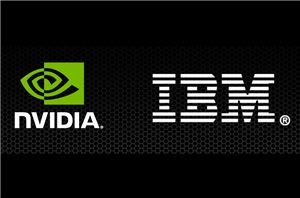 Our other piece of significant NVIDIA news to coincide with the start of SC13 comes via a joint announcement from NVIDIA and IBM. Together the two are announcing a...
12
by Ryan Smith on 11/18/2013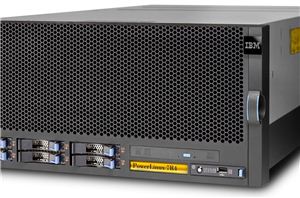 The CPU wars are far from over, but the battlegrounds have shifted of late. Where once we looked primarily at the high-end processing options, today we tend to cover...
32
by Jarred Walton on 8/7/2013