Over the last two years, the launch of every major desktop CPU family from both AMD and Intel has been accompanied by a dedicated HTPC-oriented article. This coverage has been complementary to Anand's extensive analysis from a general computing perspective. Haswell will be no different. The advancements made from Llano to Trinity and from Sandy Bridge to Ivy Bridge had rendered entry level platforms good enough for casual / mainstream HTPC users. Advanced users still require discrete GPUs for using some video renderers and obtaining accurate display refresh rates. Each vendor has their own quirks when it comes to driver features and stability. This has made it difficult to declare any one solution as the perfect HTPC platform. Intel has hyped up improved GPU performance...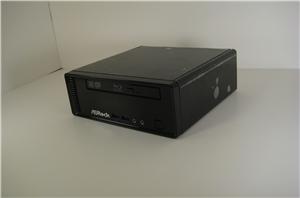 ASRock has yet another Mini PC in its lineup, this one makes use of an Atom dual-core processor and NVIDIA ION Graphics. In this review we will attempt to...
30
by Cameron Butterfield on 1/14/2011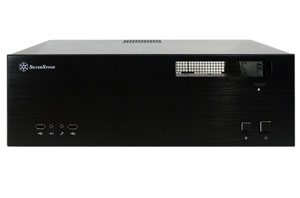 The Silverstone "Grandia Series" GD04 comes as a well regarded, oft recommended media center case. It has an attractive, understated look and the choice of silver and black lets...
69
by Dustin Sklavos on 12/25/2010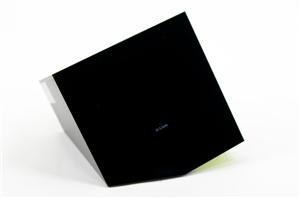 Content aggregation has been instrumental in the development of the web. In the early days of the web, destinations held all the power. If you wanted news or reviews...
44
by Anand Lal Shimpi & Ganesh T S on 11/23/2010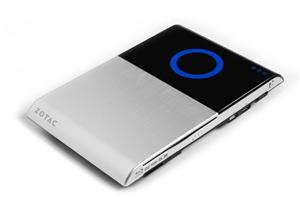 Zotac has become quite popular in recent times for their entry level products in the mini-ITX motherboard, Atom / ION nettop and nVidia GPU space. Their mini-PC lineup started...
40
by Alan Lueke on 10/19/2010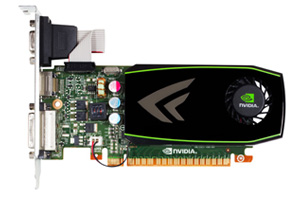 It's been 7 months since the launch of the first Fermi cards, and at long last we're here: we've reached the end of the road on the Fermi launch...
121
by Ryan Smith & Ganesh T S on 10/11/2010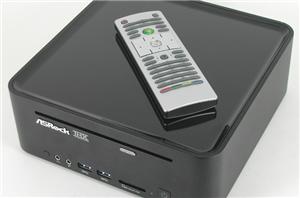 ASRock is one of the companies held in high esteem by everyone here at AnandTech. We have been reviewing their HTPC offerings since they first came out their Ion...
51
by Ganesh T S on 10/3/2010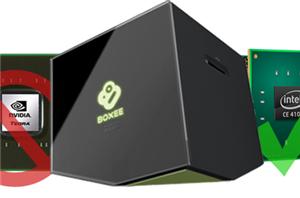 Boxee and D-Link announced the availability of the Boxee Box for pre-order on Amazon today. At CES 2010, they demonstrated the Boxee Box with the Tegra 2 SoC inside...
53
by Ganesh T S & Brian Klug on 9/13/2010
Anandtech has evaluated many systems in search of the utopian HTPC. However, every one of them has ended up with some issue or the other. When ASRock offered to...
107
by Ganesh T S on 7/19/2010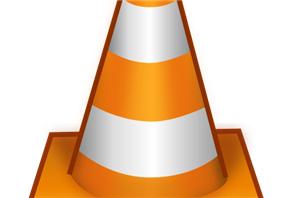 VLC 1.1.0 was released on Jun 22, 2010. Since the monolithic VLC bundle obviates the necessity for installing external codec packs, it is an indispensable install for many HTPC...
75
by Ganesh T S on 6/25/2010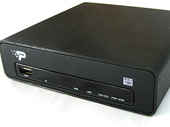 Patriot sent us its first foray into the streaming media market. This tiny little box will let you stream everything from ripped movies to full blown Blu-ray images to...
79
by Alan Lueke on 2/16/2010