Hitachi GST
Almost exactly a year ago, Western Digital announced that they would be buying Hitachi's hard drive division from Hitachi for $4.3 billion. Since then, the two companies have been working on closing the deal, one that would effectively consolidate the hard drive industry to just 3 companies. This in turn attracted the attention of regulatory agencies across the globe. Of particular interest was the potential impact on the 3.5" desktop hard drive market, as Hitachi was the smallest player in what was already a 3 competitor market (#4, Toshiba, is 2.5" only). If Western Digital's acquisition of Hitachi went through, it would reduce the 3.5" desktop market to a duopoly of Western Digital and Seagate. Ultimately the Japanese FTC signed off on the buyout on...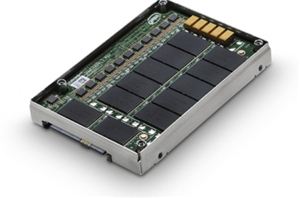 25nm MLC NAND has been in the market for roughly a year now and it is very common in today's consumer SSDs—there are only a few models using 3Xnm...
14
by Kristian Vättö on 2/8/2012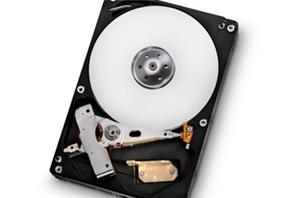 Without increasing rotational speed the only hope for improving mechanical hard drive performance is through greater platter densities. There are other benefits realized through increasing platter density: larger capacities...
9
by Anand Lal Shimpi on 9/7/2011