HDR
At CES 2017, both Acer and ASUS simultaneously announced two 4K G-SYNC HDR displays. Featuring ultra-fast 144Hz refresh rates, peak brightness of 1000 nits, full-array backlight, wide color gamut, and minimal input latency, these were the first HDR gaming monitors to be revealed. Although those two monitors aren't even available yet - they are slated for release later this summer - both Acer and ASUS have just announced two new 35-inch curved G-SYNC HDR monitors at Computex 2017. The new Acer Predator X35 and ASUS ROG Swift PG35VQ are twins in many respects, since they both feature a custom AU Optronics G-SYNC HDR panel that was co-developed with NVIDIA. This 35-inch panel not only has a 3440x1440 resolution, 1800R curvature, and an ultrawide 21:9 aspect...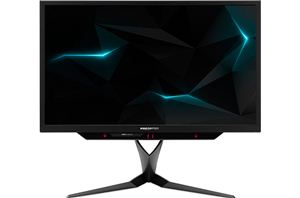 At its annual Next@Acer event, Acer formally introduced the Predator X27, its new flagship gaming display. The company's first HDR monitor, the Predator X27 is Acer's implementation of NVIDIA's...
32
by Anton Shilov on 4/27/2017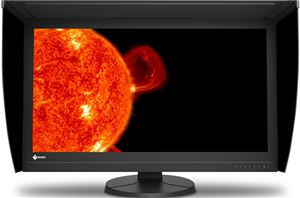 EIZO this week announced its new ColorEdge Prominence CG3145 reference monitor with a DCI-4K resolution and a display covering 98% of the DCI-P3 color space. The monitor is claimed...
38
by Anton Shilov on 4/21/2017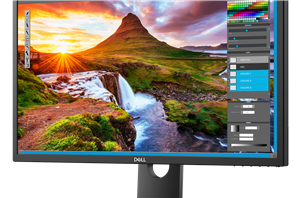 Right now, the National Association of Broadcasters conference is on, and Dell is using it to launch their latest UltraSharp display. The Dell UltraSharp UP2718Q is the company's first...
28
by Brett Howse on 4/20/2017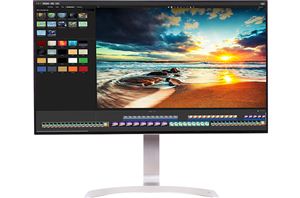 LG and its partners recently disclosed the complete specifications as well as the price of the LG 32UD99 flagship consumer display. The 32-inch display will feature a 4K (UHD...
44
by Anton Shilov on 4/10/2017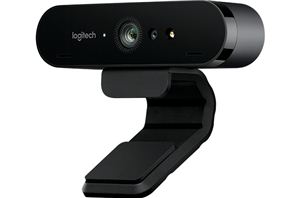 Logitech has announced its BRIO 4K Pro Webcam, one of the world's first webcams that features an Ultra HD resolution as well as HDR. The camera also has an...
19
by Anton Shilov on 2/8/2017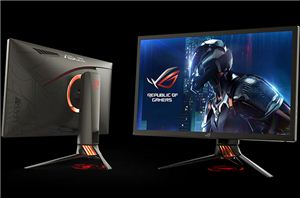 ASUS introduced the industry's first 4K HDR gaming display with a 144 Hz refresh rate using a quantum dot film at CES. The ROG Swift PG27UQ will be a...
56
by Anton Shilov on 1/12/2017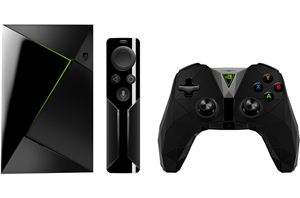 NVIDIA at CES launched its updated SHIELD set-top-box (STB), with an expanded feature-set as well as smaller and lighter form-factor. The upcoming NVIDIA SHIELD TV is based on the...
19
by Anton Shilov on 1/10/2017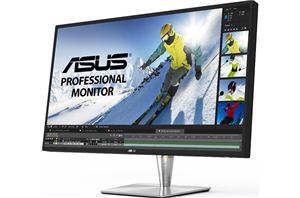 ASUS introduced a new professional-grade monitor at CES this week. The unit supports a 4K (UHD) resolution, HDR10, a very high brightness and an astonishing range of color gamuts...
27
by Anton Shilov on 1/6/2017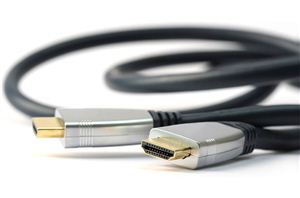 Update 1/6: HDMI Forum has notified us that the HDMI 2.1 uses DSC 1.2 compression for everything higher than 8K with 4:2:0 chroma sub sampling. The story was updated...
40
by Anton Shilov on 1/5/2017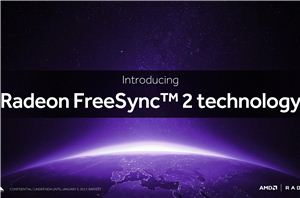 Though they don't get quite as much ongoing attention as video cards due to their slower update cadence, one of the nicer innovations in the last few years in...
51
by Ryan Smith on 1/3/2017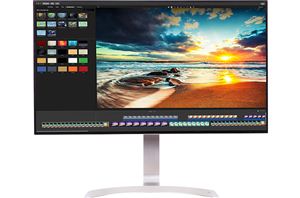 LG on Wednesday announced its new flagship display with a UHD 4K resolution, DCI-P3 color gamut, as well as HDR10 support. The LG 32UD99 will be aimed at creative...
51
by Anton Shilov on 12/14/2016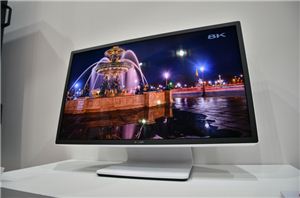 While we're not CEATEC, a Japanese technology show, news has come via PC Watch regarding a new publicly announced milestone in monitor production. For any journalist that has attended...
44
by Ian Cutress on 10/5/2016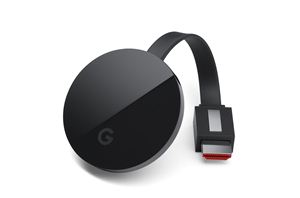 Though the big Google news for today is of course the new lineup of Pixel phones, phones were only a small part of what Google had in store. Alongside...
19
by Ryan Smith on 10/4/2016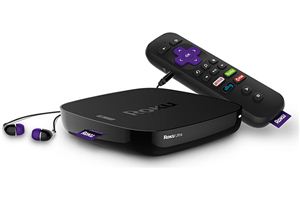 Roku this week introduced a new family of five streaming media players for various needs and customers. The new affordable players support 1080p HD video streaming and some of...
34
by Anton Shilov on 9/30/2016