HDDs
Seagate has introduced its second-generation of helium-filled HDDs. These drives will be aimed at capacity-demanding enterprise and cloud applications, and the new drives store up to 12 TB of data. The new drive uses eight platters, which is more than the first generation model, but its power consumption remains below typical air-filled HDDs. The new capacity point from Seagate should enable customers to increase the amount of data they store per standard rack by 20% when compared to previous-gen models. The Seagate Enterprise Capacity v7 3.5-inch HDDs are based on the company's seventh-gen enterprise-class platform, with multiple features designed to reduce the number of errors, as well as reducing the vibration impact on internal components and improving the security and the endurance of the device...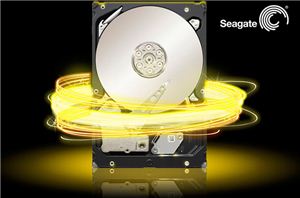 The CEO of Seagate has confirmed plans to release new nearline harddrives with 12 TB capacity in the coming months, and HDDs with 16 TB capacity over the course...
31
by Anton Shilov on 1/30/2017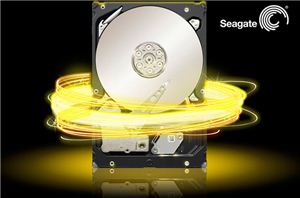 Seagate has quietly added two enterprise-grade HDDs to its Enterprise Capacity lineup of hard drives. While the 'Enterprise' name has recently implied high-density products, the new 3.5" drives only...
26
by Anton Shilov on 1/19/2017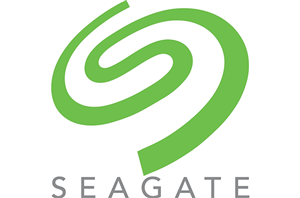 As a part of its cost-cutting efforts, Seagate has decided to shut down its HDD manufacturing plant in Suzhou, China. The factory is one of the company's largest production...
42
by Anton Shilov on 1/13/2017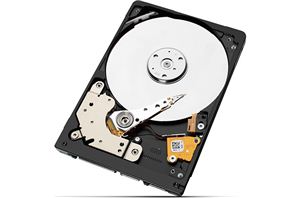 Seagate has formally introduced a new family of hard drives in the 2.5" form-factor. It is designed for laptops as well as external storage solutions. The new BarraCuda HDDs...
28
by Anton Shilov on 10/21/2016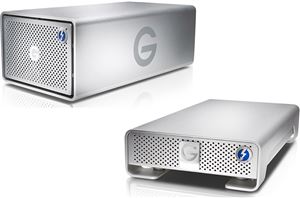 G-Technology this week introduced several new models of its G-Drive and G-RAID products with Thunderbolt 1, USB 3.0 or Thunderbolt 2 soltions. These are direct attached storage (DAS) devices...
16
by Anton Shilov on 7/22/2016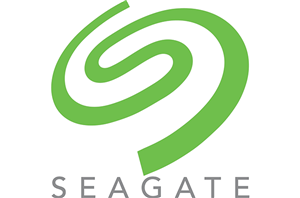 It is not a secret that total available market of hard drives significantly shrank in the recent years due to the slowing sales of PCs and popularization of SSDs...
41
by Anton Shilov on 7/14/2016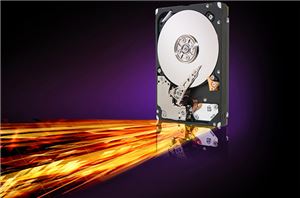 In the recent months, Seagate has made several significant announcements regarding the future of HDD technology and unveiled a number of important products. In particular, late last year the...
91
by Anton Shilov on 7/6/2016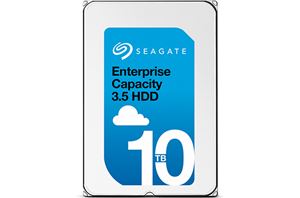 Seagate has started volume shipments of its first helium-filled hard drives. They were announced earlier this year. The new HDDs are available to all interested parties, which means that...
65
by Anton Shilov on 4/28/2016