Haswell-E
When things get smaller, compromises have to be made. We've seen this recently in our Core-M deep dive where building a cheaper chassis yields few benefits. In the PC space, the mini-ITX form factor has held a level of fascination for small builds, so it was only a matter of time before someone built an ITX motherboard for the most extreme platform. Some compromises were made, but ASRock delivered and we were sent the X99E-ITX/ac for review.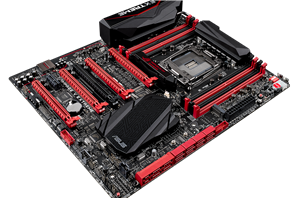 For a number of generations, each motherboard company has had its halo product that pushes boundaries and wallets. For ASUS, the Rampage IV Extreme, based on X79, was a...
40
by Ian Cutress on 6/22/2015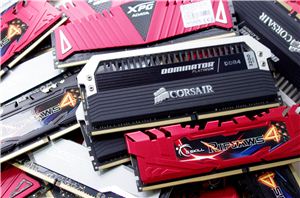 For any user interested in performance, memory speed is an important part of the equation when it comes to building your next system. This can apply to any user...
117
by Ian Cutress on 2/5/2015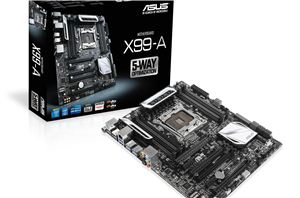 X99 and Haswell-E, due to the price, the performance and the feature set, ends up being very expensive compared to the mainstream. It is an odd state of affairs...
37
by Ian Cutress on 12/22/2014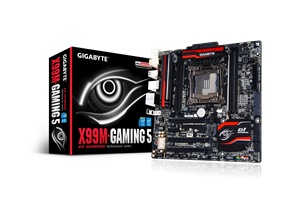 One noted trend in computing is the desire for more compute in a smaller space. Imagine mixing High Performance Computing with Small Form Factors, if such a thing could...
31
by Ian Cutress on 11/19/2014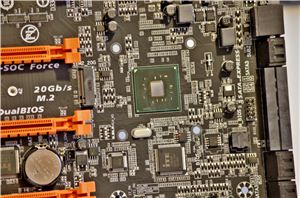 The launch of Haswell-E ushered in a triumvirate of new technology – a new CPU line, a new motherboard chipset and DDR4 memory. Today we focus on the new...
61
by Ian Cutress on 9/25/2014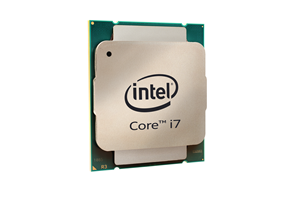 Today marks the release of Intel's latest update to its Extreme processor line with a trio of Haswell-E models including Intel's first consumer socketed 8-core product. This is the...
201
by Ian Cutress on 8/29/2014
One of the main features Intel was promoting at the launch of Haswell was TSX – Transactional Synchronization eXtensions. In our analysis, Johan explains that TSX enables the CPU...
62
by Ian Cutress on 8/12/2014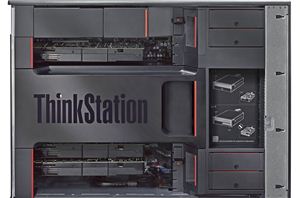 As much as I would like to be at SIGGRAPH, one of the reasons to visit would be to see Lenovo's latest launch of their Haswell-E Desktop Workstation series...
18
by Ian Cutress on 8/12/2014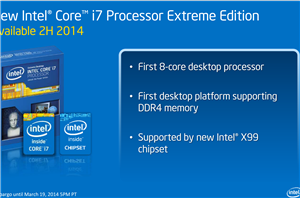 The second of Intel's enthusiast-based announcements after the unlocked Iris Pro coming to Broadwell is one regarding Intel's new high performance platform. Currently we sit with socket LGA 2011...
45
by Ian Cutress on 3/19/2014