X99 and Haswell-E, due to the price, the performance and the feature set, ends up being very expensive compared to the mainstream. It is an odd state of affairs in the self-build arena when a reviewer states that the budget end of a spectrum is sub-$300. In this space we find the ASUS X99-A at $275 MSRP. This motherboard is the topic of our review today.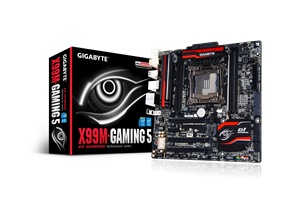 One noted trend in computing is the desire for more compute in a smaller space. Imagine mixing High Performance Computing with Small Form Factors, if such a thing could...
31
by Ian Cutress on 11/19/2014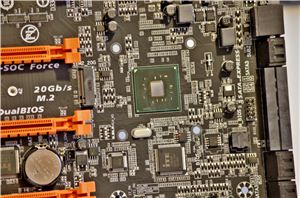 The launch of Haswell-E ushered in a triumvirate of new technology – a new CPU line, a new motherboard chipset and DDR4 memory. Today we focus on the new...
58
by Ian Cutress on 9/25/2014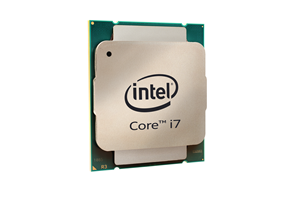 Today marks the release of Intel's latest update to its Extreme processor line with a trio of Haswell-E models including Intel's first consumer socketed 8-core product. This is the...
196
by Ian Cutress on 8/29/2014
One of the main features Intel was promoting at the launch of Haswell was TSX – Transactional Synchronization eXtensions. In our analysis, Johan explains that TSX enables the CPU...
62
by Ian Cutress on 8/12/2014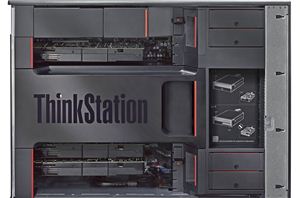 As much as I would like to be at SIGGRAPH, one of the reasons to visit would be to see Lenovo's latest launch of their Haswell-E Desktop Workstation series...
17
by Ian Cutress on 8/12/2014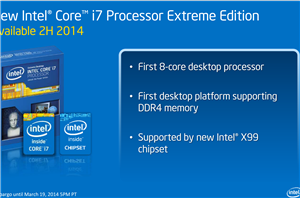 The second of Intel's enthusiast-based announcements after the unlocked Iris Pro coming to Broadwell is one regarding Intel's new high performance platform. Currently we sit with socket LGA 2011...
45
by Ian Cutress on 3/19/2014