Gift Guide
It's once again time to take a look at the laptop market, and as with every quarterly update, there are always some changes to discuss. First, Intel released it's quad-core mobile Kaby Lake chips at CES 2017, meaning most larger laptops have made the switch now to the latest and greatest 7th generation Core processors, and NVIDIA also released their GP107 mobile GPUs at CES, meaning we finally have a nice upgrade from the GTX 960M and GTX 965M class devices, with the GTX 1050 and GTX 1050 Ti rounding out the middle of their lineup. Only the lowest end GPUs such as the GT 940M don't yet have a Pascal update. NVIDIA Laptop GPU Specification Comparison GTX 1060 GTX 1050 Ti GTX 1050 GTX 960M GTX 950M CUDA Cores 1280 768 640 640 640 Texture...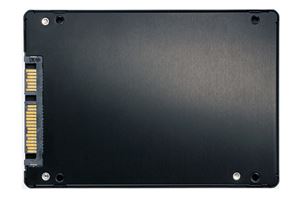 The industry-wide NAND flash shortage has not abated, so there's little good news for consumers since the holiday edition of this guide. The best deals are a few cents...
26
by Billy Tallis on 3/8/2017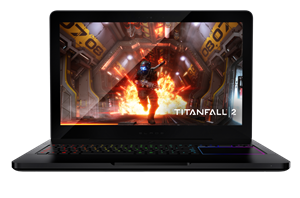 It's been about a year since our last look at gaming laptops, and the one major change over last year is the launch of the 16 nm FinFET GPUs...
44
by Brett Howse on 12/19/2016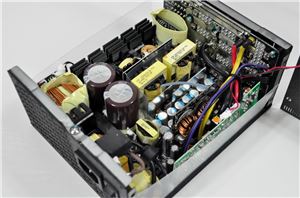 For today's holiday buyers' guide we are having a look at power supplies. Once again, I shall begin with discussing and clarifying a common misconception among users, that a...
63
by E. Fylladitakis on 11/30/2016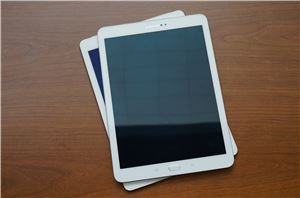 It seems to me that holiday shopping occurs earlier and earlier every year. It's only mid-November, but some shops where I live are already covered in Christmas decorations and...
25
by Brandon Chester on 11/18/2016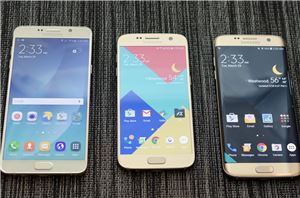 With the holiday shopping frenzy fast approaching, we're here with our Q4 2016 Best Android Smartphones guide. Perhaps the biggest news since we updated our guide last quarter is...
35
by Matt Humrick on 11/10/2016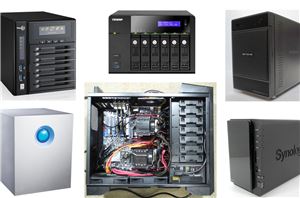 Network-attached storage vendors do not usually follow a regular yearly cadence in updating their offerings. Releases for different market segments are spread throughout the year. That said, thanks to...
26
by Ganesh T S on 3/30/2016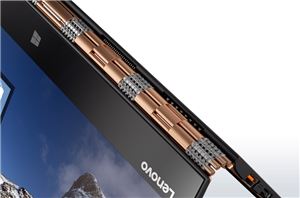 For our final segment on notebooks, we will take a look at convertibles. We've already covered standard notebooks, as well as gaming laptops. This final installment will focus on...
25
by Brett Howse on 11/30/2015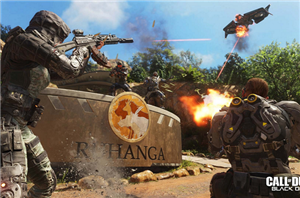 Welcome to part two of our best laptop guide for 2015. The first part was traditional notebooks, this installment will focus on gaming notebooks, and our final piece will...
31
by Brett Howse on 11/25/2015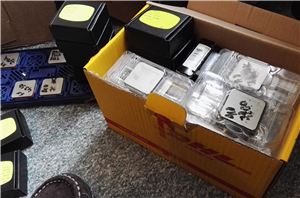 When building a custom PC, especially on the consumer side, the processor is typically second or third down the list of priorities, behind graphics, storage or specific motherboard features...
17
by Ian Cutress on 3/24/2015