FSP
FSP this week announced its new series of redundant PSUs called the 'Twins'. The new power supplies are compatible with standard ATX and PS2 tower chassis, but provide redundancy capabilities and can thus enable building non-stop servers using 'relatively affordable' components. The manufacturer positions the FSP Twins PSUs for home and SMB mail, web and intranet servers when building in a standard ATX or PS2 tower chassis. Like other redundant power supply units, the FSP Twins houses two hot-swappable PSUs and if one fails, another immediately kicks in, ensuring that the system never stops due to power supply failure. Both PSUs can be replaced without shutting down the machine, similar to typical datacenter-class mission critical servers. The PSU modules are proprietary, and each has its...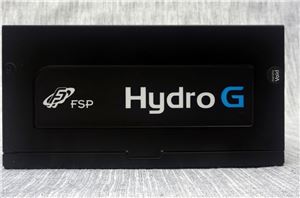 Today we are taking a look at the other premium PSU series from FSP, the Hydro G family. Unlike the Aurum PT that we reviewed some time ago, the...
22
by E. Fylladitakis on 3/3/2016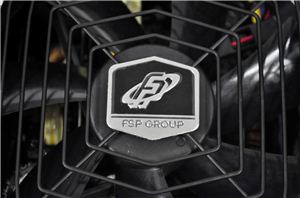 Today FSP Group is launching their newest and most advanced PSU to date, the Aurum PT 1200W. The 80 Plus Platinum certified unit has been designed to compete with...
13
by E. Fylladitakis on 10/16/2014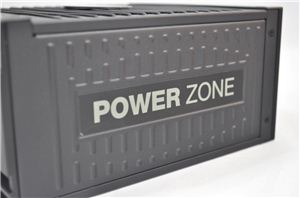 be quiet! is a German company that specializes in low-noise computer PSUs and coolers, and they are slowly making their way into the North American market. Today we have...
20
by E. Fylladitakis on 8/14/2014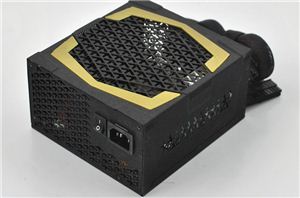 FSP is one of the largest manufacturers for OEM power supplies and adapters. Now they're launching a new fanless series, the "Aurum Xilenser", for users that want absolute silence...
41
by Martin Kaffei on 4/20/2012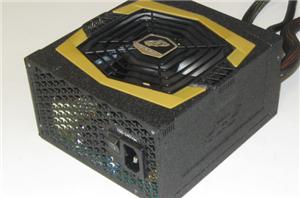 3rd June, Taipei. Many editors travelled to Taiwan to see new products at Computex. A stressful week comes to an end. This is a perfect time for sightseeing --...
15
by Martin Kaffei on 7/21/2011