Two weeks ago Marvell announced their first PCIe SSD controller with NVMe support, named as 88SS1093. It supports PCIe 3.0 x4 interface with up to 4GB/s of bandwidth between the controller and the host, although Marvell has yet to announce any actual performance specs. While PCIe 3.0 x4 is in theory capable of delivering 4GB/s, in our experience the efficiency of PCIe has been about 80%, so in reality I would expect peak sequential performance of around 3GB/s. No word on the channel count of the controller, but if history provides any guidance the 88SS1093 should feature eight NAND channels similar to its SATA siblings. Silicon wise the controller is built on a 28nm CMOS process and features three CPU cores. The 88SS1093 has support...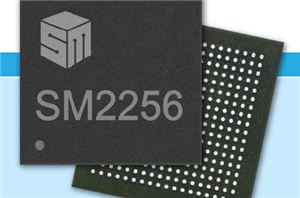 A couple of weeks ago at Flash Memory Summit, Silicon Motion launched their next generation SATA 6Gbps SSD controller. Dubbed simply as SM2256, the new controller is the first...
8
by Kristian Vättö on 8/20/2014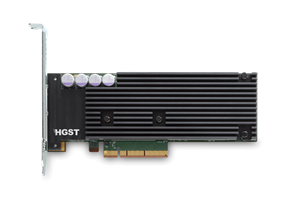 Continuing with our Flash Memory Summit coverage, HGST announced their FlashMAX III enterprise SSD, which is the first fruit of HGST's Virident acquistion and continues Virident's FlashMAX brand. The...
17
by Kristian Vättö on 8/18/2014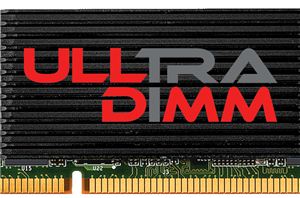 We are running a bit late with our Flash Memory Summit coverage as I did not get back from the US until last Friday, but I still wanted to...
29
by Kristian Vättö on 8/18/2014