Apple has released a new firmware update for the Sandy Bridge iMacs that enables Lion Internet Recovery, allowing customers to connect to Apple's servers in the event that they need to do a clean install of OS X Lion. It additionally fixes issues with the Apple Thunderbolt Display and Thunderbolt Target Disk Mode. Lion Recovery, designed to replace recovery discs in the post-Lion era, was originally introduced in the new MacBook Air and Mac Mini models earlier this year, and was extended to the Sandy Bridge MacBook Pros last month. The update, which requires OS X 10.6.8 or any version of 10.7, can be downloaded using Software Update, or directly from Apple's support site. Source: Apple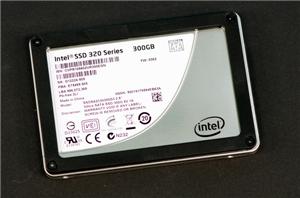 How about that for turnaround time? Just two days ago Intel announced that it had found the root cause of the power cycle bug that could leave your SSD...
14
by Anand Lal Shimpi on 8/17/2011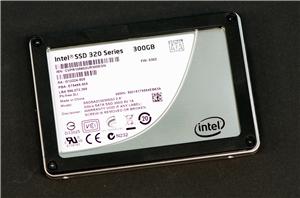 Not too long ago Intel officially recognized that its SSD 320 is impacted by a bug that results in the drive's capacity being limited to 8MB. Today Intel announced...
14
by Anand Lal Shimpi on 8/15/2011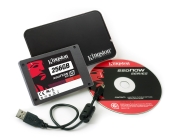 While I was at CTIA last week I ran into a friend from Kingston who let me know about an issue with the JMicron JMF618 based SSDNow V100 SSDs...
20
by Anand Lal Shimpi on 3/28/2011
Poor Crucial. Although it started its C300 campaign on the right foot, posting some very impressive sequential read speeds thanks to 6Gbps SATA and ONFI 2.0 NAND, things haven't...
25
by Anand Lal Shimpi on 5/6/2010
Back in March I posted an update on my experiences with Crucial's RealSSD C300. In it I pointed out that not only had my review sample apparently bricked itself...
21
by Anand Lal Shimpi on 5/4/2010