Crystal Well
In our first part of our Broadwell coverage, we rushed to test both the i7-5775C and the i5-5765C in our new benchmarking suite against the previous generation of Haswell processors as well as AMDs Kaveri lineup. In Part 2, we have spent more time with the architecture to see how it stacks up against the last four years of Intel, as well as probing the high end overclocking capabilities.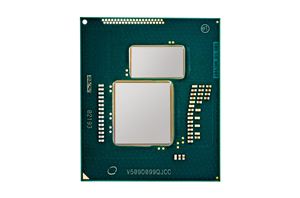 As part of Intel's batch of announcements today, including Broadwell on the desktop and Thunderbolt 3, the 47W laptop/mini-PC processors that were also launched offers an interesting talking point...
39
by Ian Cutress on 6/2/2015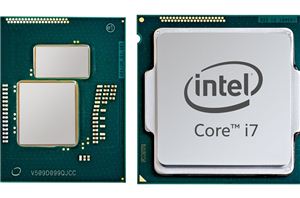 On almost all PC technology forums, it is hard to escape users talking about what Intel's next processor lineup will be. Due to problems in Intel's 14nm node, Broadwell...
193
by Ian Cutress on 6/2/2015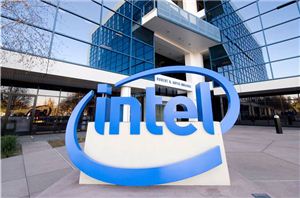 The next twelve months are set to be exciting times for the desktop space for Intel. While the current fifth generation mobile processors are coming to market, and the...
78
by Ian Cutress on 3/5/2015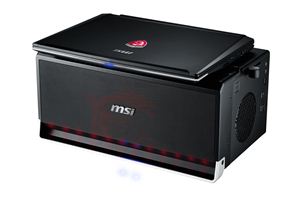 One of the very interesting looking laptops from MSI is their upcoming GS30, which carries on the thin and light theme of the GS series but extends that down...
40
by Jarred Walton on 1/4/2015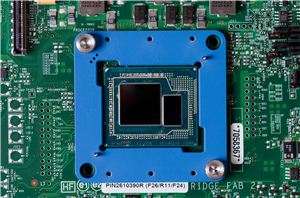 At both the Intel Haswell launch and the first shipping Haswell Xeon silicon, I lamented the lack of a Crystal Well Xeon part in the line-up. It would...
34
by Ian Cutress on 3/10/2014