CPU
We are live from Intel's press conference at Computex. Intel is covering everything from massive generation of data to new PC form-factors like Compute Cards.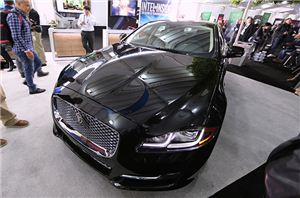 Intel this week announced several initiatives to push into the emerging autonomous driving market. The company formally established a new internal organization called the Automated Driving Group (ADG) dedicated...
17
by Anton Shilov on 11/30/2016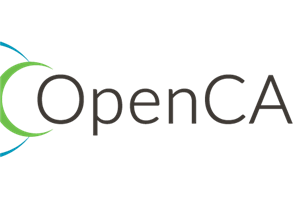 Some of you may remember AMD announcing the "Torrenza" technology 10 years ago. The idea was to offer a fast and coherent interface between the CPU and various types...
49
by Johan De Gelas on 10/14/2016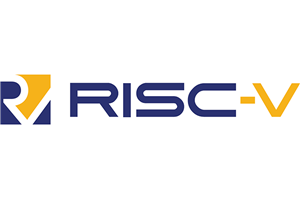 SiFive, a company established by researchers who invented the RISC-V instruction set architecture in the University of California Berkeley several years ago, has this week announced two platforms which...
9
by Anton Shilov on 7/18/2016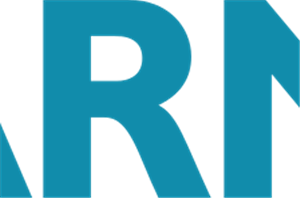 As part of today's announcements, we're able to provide more information on ARM's new "Built on ARM Cortex Technology" license. The license was first officially revealed in ARM's quartely...
9
by Andrei Frumusanu on 5/29/2016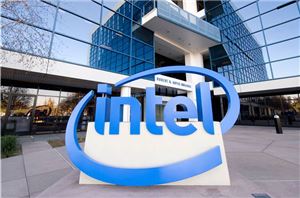 Intel has quietly added a new Skylake-U processor into its price list. The new Intel Core i7-6660U system-on-chip is designed for low-power notebook systems and provides higher performance than...
27
by Anton Shilov on 3/24/2016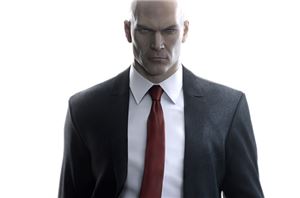 AMD announced this week that it will bundle the full version of the new Hitman game with its Radeon R9 390-series graphics cards as well as FX 6000- and...
23
by Anton Shilov on 2/17/2016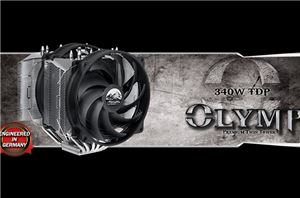 As the market for PC CPU coolers has matured over the last half-decade or so and closed loop liquid coolers have encroached in the space, we haven't seen very...
46
by Anton Shilov on 2/4/2016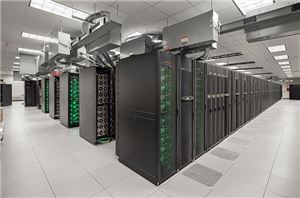 At present, investors state that Intel controls 98% of the server processor market with its Xeon CPUs, but the server market is changing. Intel's acquisition of Altera is telling...
12
by Anton Shilov on 1/27/2016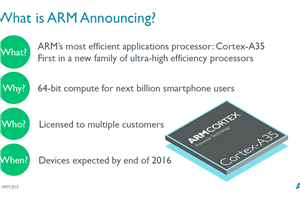 Today as part of the volley of announcements at ARM's TechCon conference we discover ARM's new low-power application-tier CPU architecture, the Cortex-A35. ARM follows an interesting product model: The...
24
by Andrei Frumusanu on 11/10/2015
Over the last 5 years the mobile space has seen a dramatic change in terms of performance of smartphone and tablet SoCs. The industry has seen a move from...
156
by Andrei Frumusanu on 9/1/2015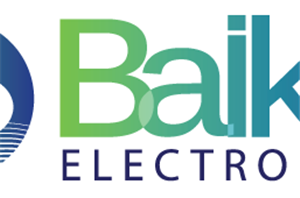 If you keep your ear to the ground with the technology press, you can't help but notice a few news stories hitting the ground when it comes to Russia...
26
by Ian Cutress on 5/27/2015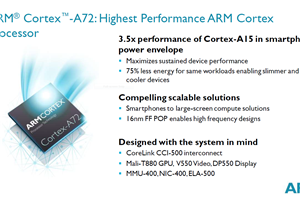 ​Today in London as part of ARM's TechDay 2015 event we had the pleasure to get a better insight into ARM's new Cortex-A72 CPU. ARM had announced the Cortex-A72...
92
by Andrei Frumusanu on 4/23/2015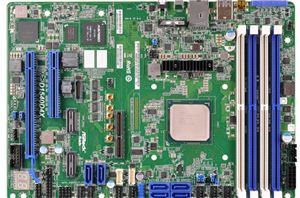 It is very rare for Intel to come out and announce a new integrated platform. Today this comes in the form of Xeon D, best described as the meeting...
38
by Ian Cutress on 3/9/2015