Cortex A53
It is that time of year when the worlds of the smartphone and IoT ecosystems descend into Barcelona for Mobile World Congress. We're still a few days out (the show starts on Monday with press events happening during the weekend) but first out of the gate with some pre-show releases is LG, announcing the unveiling of a larger mid-range smartphone with a stylus. The LG Stylus 2 is the generation up from the G4 Stylus, with LG's aim to take what it learns on its flagships and integrate the stylus functionality for a different user experience. As with the G4 and the G3 versions, this unit is designed to cater for a larger global market than some of the high end units, with features that...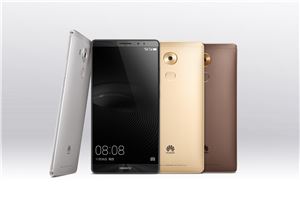 Today Huawei announces their new flagship, the Mate 8. We've already had a look at the Mate S during this year's IFA conference, and while I didn't quite manage...
21
by Andrei Frumusanu on 11/26/2015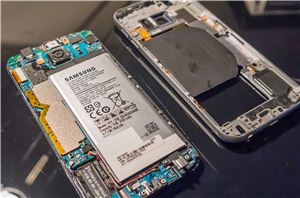 Over the past few years it's been somewhat expected tradition for Samsung Electronics to employ a strategy of multi-sourcing the SoC for their mobile devices. Most notably it's on...
113
by Andrei Frumusanu on 6/29/2015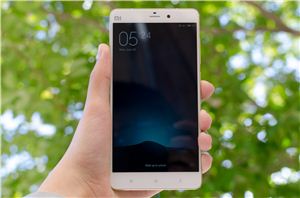 Around a few weeks before the launch of the Xiaomi Mi Note Pro, I was digging through kernel source to understand Snapdragon 810 and some other Qualcomm SoCs. We...
84
by Joshua Ho on 6/18/2015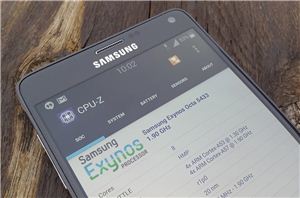 It's been a few months since Josh had the opportunity to review the Note 4. The defining characteristic is that this was the variant with Qualcomm's Snapdragon 805 SoC...
133
by Andrei Frumusanu & Ryan Smith on 2/10/2015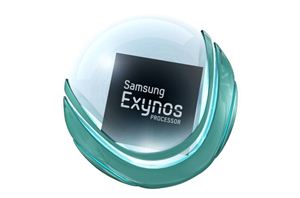 There has been a lot of confusion going on over the last few weeks on what exactly Samsung's Exynos 5433 is. Joshua and I were pretty much convinced that...
41
by Andrei Frumusanu on 9/16/2014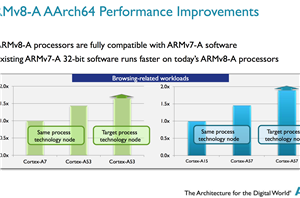 With the first Cortex A53 based SoCs due to ship in the coming months, and Cortex A57 based designs to follow early next year, ARM gave us a quick...
37
by Anand Lal Shimpi on 5/6/2014