Cortex A53
With all the smartphone-based talk about the leading edge of the industry focusing on upcoming 10nm chips, it might be easy to forget that the majority of smartphones sold in 2017 will still be on 16nm or 28nm and are more likely to be A72/A53 based rather than A73 or custom cores. Earlier this year we have already seen the launch of the Xiaomi Redmi Note 4 in India, with a surprising twist: Xiaomi downgraded the SoC in that phone (with lower peak performance) over the Note 3 due to the power saving advantages of using eight ARM Cortex A53 cores on 16nm in the Snapdragon 625 over using a 2+4 configuration of A72/A53 as seen in the Note 3 on 28m. At the...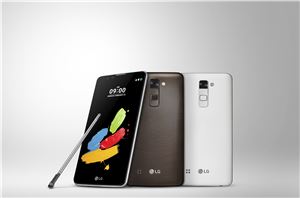 It is that time of year when the worlds of the smartphone and IoT ecosystems descend into Barcelona for Mobile World Congress. We're still a few days out (the...
11
by Ian Cutress on 2/16/2016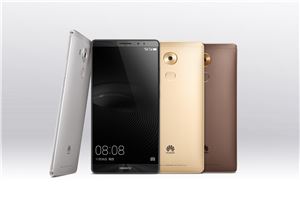 Today Huawei announces their new flagship, the Mate 8. We've already had a look at the Mate S during this year's IFA conference, and while I didn't quite manage...
21
by Andrei Frumusanu on 11/26/2015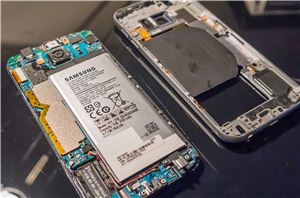 Over the past few years it's been somewhat expected tradition for Samsung Electronics to employ a strategy of multi-sourcing the SoC for their mobile devices. Most notably it's on...
113
by Andrei Frumusanu on 6/29/2015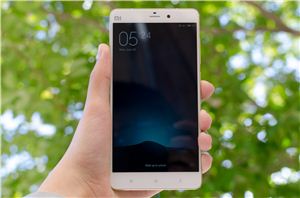 Around a few weeks before the launch of the Xiaomi Mi Note Pro, I was digging through kernel source to understand Snapdragon 810 and some other Qualcomm SoCs. We...
84
by Joshua Ho on 6/18/2015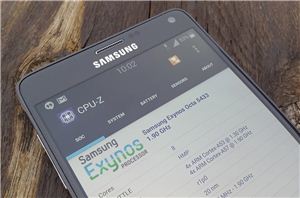 It's been a few months since Josh had the opportunity to review the Note 4. The defining characteristic is that this was the variant with Qualcomm's Snapdragon 805 SoC...
134
by Andrei Frumusanu & Ryan Smith on 2/10/2015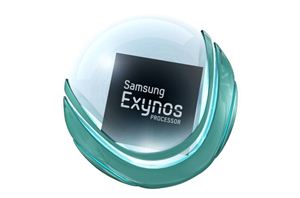 There has been a lot of confusion going on over the last few weeks on what exactly Samsung's Exynos 5433 is. Joshua and I were pretty much convinced that...
41
by Andrei Frumusanu on 9/16/2014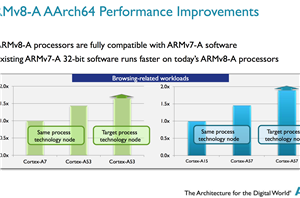 With the first Cortex A53 based SoCs due to ship in the coming months, and Cortex A57 based designs to follow early next year, ARM gave us a quick...
37
by Anand Lal Shimpi on 5/6/2014