CES now over, which means for a lot of the editors we can finally sit down and write about some of the stuff we saw during the week. If you follow me on Twitter, you were able to see a bunch of the products I looked at in pseudo-real-time, but Tweet limitations mean there's often far more to be said. So rolling back to last Wednesday, let's go over my meeting with Origin PC. This was the first time I was able to go hands on with the new Clevo laptops. The designs have been updated since the last generation, with some minor to moderate tweaks in terms of aesthetics. Perhaps more importantly, they Clevo ditched the awful (IMO) trackpads from the last generation, so...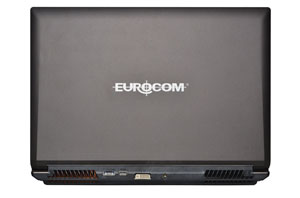 When Eurocom offered to send us their latest Racer notebook, we were mildly intrigued. Then they upped the ante by giving us the chance to put AMD's latest and...
48
by Jarred Walton on 3/17/2011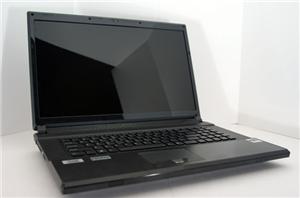 When we reviewed the Clevo W880CU and, by extension, NVIDIA's GeForce GTX 480M, we were perplexed. Certainly NVIDIA had reclaimed the mobile graphics crown and no one could dispute...
28
by Dustin Sklavos on 2/28/2011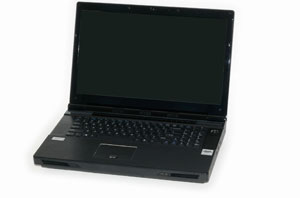 The march of progress is inevitable, with faster computers constantly replacing last year's top performing parts. Clevo is a company with a heavy focus on Desktop Replacement (DTR) notebooks...
39
by Jarred Walton on 10/7/2010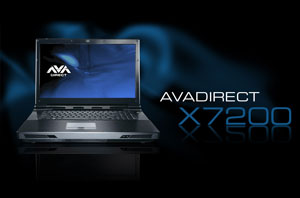 When we looked at NVIDIA's 480M with its 100W TDP, we were curious how long it would take for notebook manufacturers to deal with the power requirements that two...
33
by Jarred Walton on 9/24/2010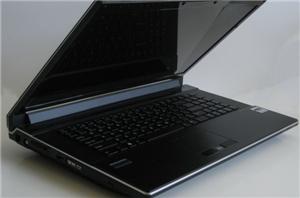 Ever wonder what a $3,000 notebook looks like? NVIDIA's first DirectX 11-capable GPU makes its way into notebooks to reclaim the fastest mobile graphics crown from AMD, starting with...
47
by Dustin Sklavos on 7/7/2010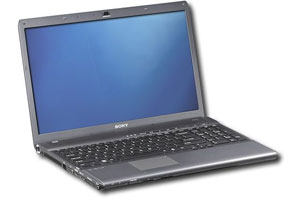 The back-to-school season is coming and refreshed product lines are already starting to appear on store shelves. Intel's dual-core Arrandale processors continue to dominate in terms of raw performance...
64
by Dustin Sklavos on 6/30/2010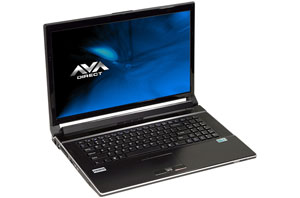 NVIDIA announced their foray into mobile DX11 parts last month with the GTX 480M. No longer content to use older desktop designs optimized for lower power draws, the 480M...
7
by Jarred Walton on 6/28/2010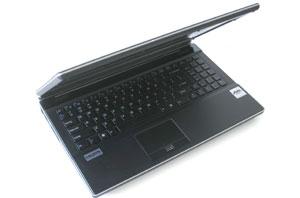 Who makes the fastest mobile GPUs right now? That question can be a bit tricky to answer, since getting identical laptops other than the GPU is difficult at best...
32
by Dustin Sklavos on 6/3/2010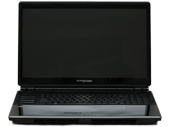 Unlike desktops, it's not currently possible to get a notebook that wins every benchmark, but we have three of the fastest currently available notebooks and we'll show you where...
56
by Jarred Walton on 10/14/2009