For this week's update of our laptop/notebook recommendations, we turn our eye towards the mobile gaming sector—and no, we're not including tablets in this category, even though they can play games; we're talking about Windows games played natively on your notebook. Just to set the stage, let me give a few thoughts on the general idea of gaming notebooks. First, if you're the type of gamer that wants to set everything at maximum quality and you're not willing to turn down a few knobs, you're either going to spend a ton of money (e.g. for GTX 680M SLI) or you're going to be disappointed—and eventually, you'll need to opt for lower quality settings on some new titles, as it's only a matter of time before...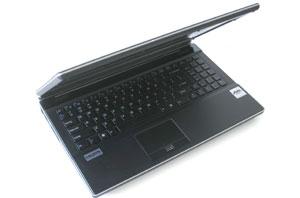 Who makes the fastest mobile GPUs right now? That question can be a bit tricky to answer, since getting identical laptops other than the GPU is difficult at best...
31
by Dustin Sklavos on 6/3/2010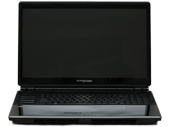 Unlike desktops, it's not currently possible to get a notebook that wins every benchmark, but we have three of the fastest currently available notebooks and we'll show you where...
57
by Jarred Walton on 10/14/2009