Brian already updated readers on the new products from Buffalo in the networking and Thunderbolt space. There were updates on the NAS front too. The primary announcement was the launch of the LinkStation 400 series of NAS devices. The available models include single and dual bay configurations with the option of going diskless (410D / 420D / 421E). These NAS devices also incorporate support for the BuffaloLink remote service and new mobile apps. The chassis has a black matte finish. Buffalo claims support for 80 MBps+ in throughput performance. Pricing ranges from $149 for the 421E to to $719 for a 8TB 420D. Availability is slated for end of Q1 2013. The BuffaloLink service enables secure cloud access to the NAS. It consolidates various NAS...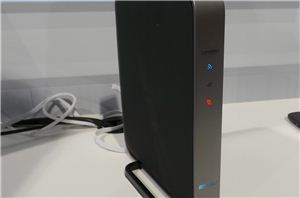 Ganesh and I dropped by Buffalo Technology at CES 2013 to get a look at their upcoming products. I'll leave most of the MiniStation NAS news to him as...
5
by Brian Klug on 1/12/2013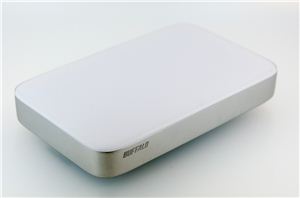 Back when Thunderbolt (then Intel Lightpeak) was optical, I was actively involved in covering the interface, partly out of professional curiosity due to my optical background, partly because I...
61
by Brian Klug on 8/1/2012

At the 2012 CES, we reported on one of the first public 802.11ac technology demonstrations at the Buffalo Technologies booth. Fast forward a few months, and Netgear seemed to...
11
by Ganesh T S & Brian Klug on 5/14/2012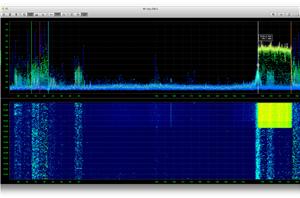 We just stopped by Buffalo's booth at CES 2012, who were kind enough to let us use a WiSpy DBx from Metageek we're working on reviewing to look at...
16
by Brian Klug on 1/11/2012