Continuing our coverage of Intel's 14nm Technology, another series of press events held by Intel filled out some of the missing details behind the strategy of their Core M platform. Core M is the moniker for what will be the Broadwell-Y series of processors, following on from Haswell-Y, and it will be the first release of Intel's 14nm technology. The drive to smaller, low powered fanless devices that still deliver a full x86 platform as well as the performance beyond that of a smartphone or tablet is starting to become a reality. Even reducing the size of the CPU package in all dimensions to allow for smaller devices, including reducing the z-height from 1.5mm to 1.05 mm is part of Intel's solution, giving a...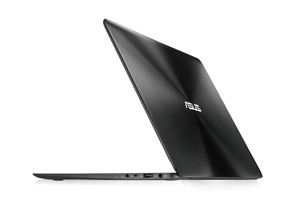 Today at IFA ASUS announced a couple of new laptops. The first continues the refinement of the Zenbook line with an update geared around Intel's Core M line of...
14
by Jarred Walton on 9/3/2014
One of the main features Intel was promoting at the launch of Haswell was TSX – Transactional Synchronization eXtensions. In our analysis, Johan explains that TSX enables the CPU...
62
by Ian Cutress on 8/12/2014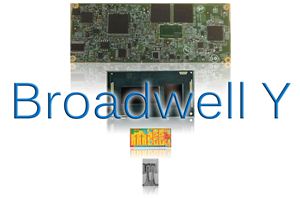 Intel has slowly been feeding us information about their upcoming Broadwell processors for a couple years now, with the first real details kicking off almost a year ago at...
31
by Jarred Walton on 8/12/2014