Auto
Though it didn't attract a ton of attention at the time, back in 2013 ARM announced the ARMv8-R architecture. An update for ARM's architecture for real-time CPUs, ARMv8-R was developed to further the real-time platform by adding support for newer features such as virtualization and memory protection. At the time the company didn't announce any specific CPU designs for the architecture, but rather just announced the architecture on its own. Now just under 3 years later, ARM is announcing their first ARMv8-R CPU design this evening with the Cortex-R52. An upgrade of sorts to ARM's existing Cortex-R5, the R52 is the company's first implementation of ARMv8-R. R52 makes specific use of many of the new features enabled by the architecture, while improving performance at the...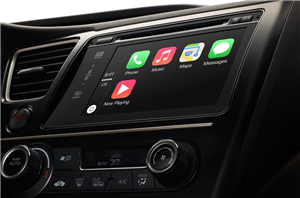 Earlier this morning Apple officially branded its iOS in the Car initiative as CarPlay. At a high level CarPlay allows iPhone 5/5c/5s users to access certain apps on their...
34
by Anand Lal Shimpi on 3/3/2014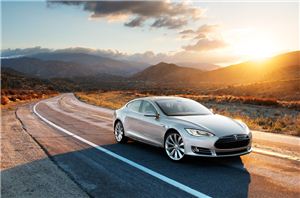 Thus far, plenty of ink has been spilled regarding the Tesla Model S and the fallout from the New York Times article, and it even showed up in our...
100
by Vivek Gowri on 2/18/2013