NAS units targeting home consumers have traditionally been underpowered in terms of hardware as well as firmware features. Low power, reduced cost and media-centric features are primary requirements in this area. Despite being loath to participate in this market segment, Intel decided to jump into the fray due to the explosive growth potential. The EvanSport Atom-based SoC platform was launched in March 2013 to cater to this market segment. Better known as Berryville (its tag in the set-top-box arena), this SoC integrates two Atom cores (based on the Bonnell microarchitecture) along with a bunch of media-centric features as well as I/Os to make it suitable for the NAS market. Read on to find out how the Thecus N2560 (one of the first EvanSport-based NAS...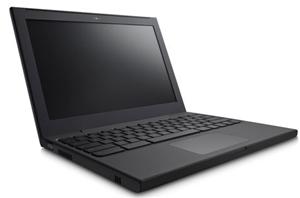 Fifteen years ago if you wanted to write an application that would run on over 90% of the world's personal computers, you only needed to target one OS. Today...
109
by Anand Lal Shimpi on 12/8/2010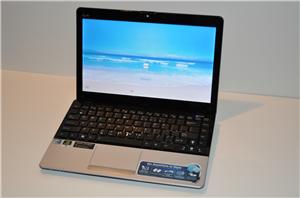 When we first looked at the ASUS Eee PC 1201N last year, we thought it was a unique take on the netbook idea, and possibly one of the first...
41
by Vivek Gowri on 11/25/2010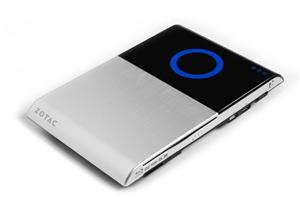 Zotac has become quite popular in recent times for their entry level products in the mini-ITX motherboard, Atom / ION nettop and nVidia GPU space. Their mini-PC lineup started...
40
by Alan Lueke on 10/19/2010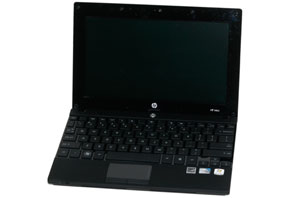 We've seen more than our fair share of Pine Trail netbooks since their launch late last year. Performance has never been spectacular, but battery life and portability have been...
24
by Jarred Walton on 9/22/2010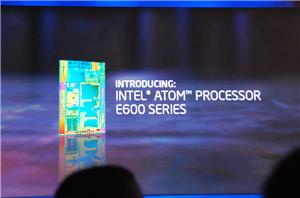 At the end of this morning's keynote at IDF 2010 intel announced the Atom Processor E600 series. It's a Moorestown-like SoC designed for embedded applications. It's pretty obvious what the...
26
by Brian Klug on 9/14/2010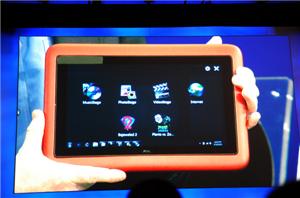 Dell just demonstrated its upcoming 10-inch Inspiron Duo convertible netbook/tablet. Based on the dual core Atom N550 the Inspiron Duo runs Windows 7 Premium. The system can work as...
13
by Anand Lal Shimpi on 9/14/2010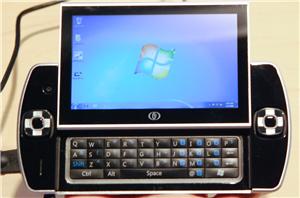 Earlier this year Intel unveiled its Moorestown architecture, branded as the Atom Z600 series for smartphones and handhelds. Moorestown focused on a significant reduction in idle and active power...
13
by Anand Lal Shimpi on 9/14/2010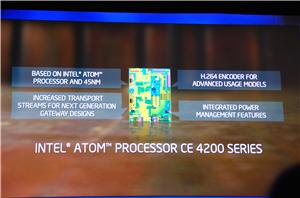 Intel just announced its CE4200 (Groveland) SoC, the successor to the CE4100 used in devices like the Boxee box. The CE4200 is based on Intel's 45nm Atom architecture and features...
4
by Anand Lal Shimpi on 9/14/2010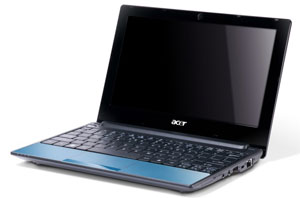 Intel has launched their first dual-core Atom processor designed purely for netbooks, the N550. The new CPU has led to the netbook manufacturers scrambling to update their products to...
23
by Balraj Sandhu on 8/30/2010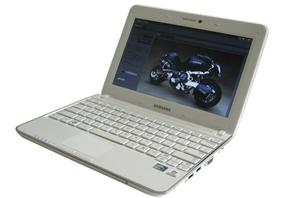 Pine Trail netbooks are pretty much all the same: they give you a 10.1" 1024x600 display and pitifully slow CPU and GPU performance, but that's balanaced by good battery...
24
by Dustin Sklavos on 7/28/2010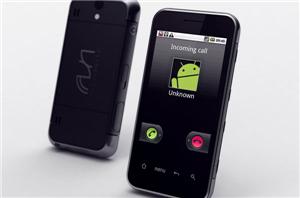 When I wrote my first article on Intel's Atom architecture I called it The Journey Begins. I did so because while Atom has made a nice home in netbooks...
68
by Anand Lal Shimpi on 5/4/2010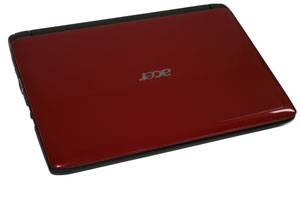 You're not seeing double: what we have for review today are the Acer and Gateway netbook "twins". At their core, these are virtually identical 10.1" Pine Trail netbooks, with...
17
by Vivek Gowri on 4/28/2010