Today AMD is taking the wraps off their upcoming mobile APUs, joining the already discussed desktop Kaveri. While Kaveri will also be coming to laptops at some point in the first half of 2014, the focus during the mobile APU briefing was squarely on the replacements for the current Temash and Kabini APUs, codenamed Mullins and Beema. We looked at Kabini earlier this year, but while sales of laptops and tablets with the Kabini/Temash APUs have reportedly been quite good, we haven't had the chance to test any retail laptops. With Intel's Bay Trail set to give Atom a much-needed kick in the pants as far as performance is concerned, AMD hasn't been standing still and their next generation of "small core" APUs looks ready...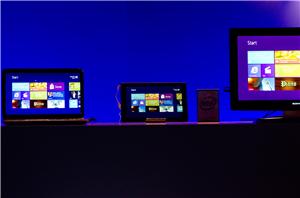 I'm in the audience of Microsoft's Partner Preview for Computex 2011, basically an event to give a sneak peak of the future of Windows to press and MS partners...
32
by Anand Lal Shimpi on 6/1/2011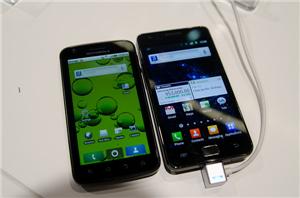 There's a lot of speculation about the SoC used in Samsung's Galaxy S II, thankfully through process of elimination and some snooping around we've been able to figure it...
63
by Anand Lal Shimpi & Brian Klug on 2/14/2011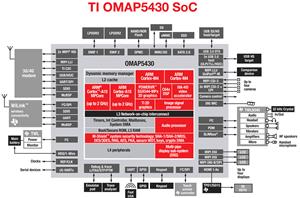 TI sure does have impeccable timing. Not 12 hours after we published our LG Optimus 2X and NVIDIA Tegra 2 review, complete with a discussion of the 2011 SoC...
40
by Anand Lal Shimpi on 2/7/2011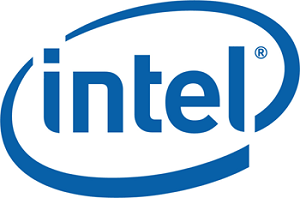 NVIDIA and Intel just released their respective PR announcements a bit ago, but after much rumor mongering it's official: Intel and NVIDIA are the latest duo to bury the...
29
by Ryan Smith on 1/10/2011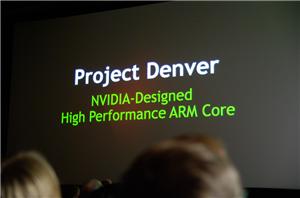 NVIDIA's CEO, Jen-Hsun Huang just announced Project Denver - its first CPU architecture design ever, based on ARM's ISA. This is a custom design done by NVIDIA in conjunction...
49
by Brian Klug on 1/5/2011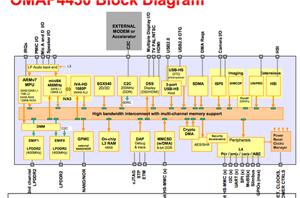 Next year is looking to be a very important year for smartphone and tablet performance. Just as we saw widespread migration to the ARM Cortex A8 and Qualcomm Scorpion...
38
by Anand Lal Shimpi on 12/8/2010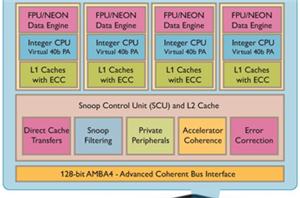 Last month TI announced it was the first to license ARM's next-generation Eagle core. Today, ARM is announcing the official name of that core: it's the ARM Cortex A15. Architectural...
36
by Anand Lal Shimpi on 9/9/2010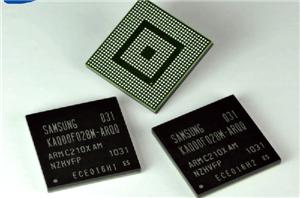 Last night LG announced that it would be using NVIDIA's Tegra 2 in its Optimus Series smartphones starting in Q4 2010. The most exciting part of Tegra 2 is...
14
by Anand Lal Shimpi on 9/7/2010
In our smartphone and tablet reviews we make sure to spend a good amount of time talking about the silicon powering these devices. There's no reason that handset and...
22
by Anand Lal Shimpi on 8/9/2010