Antec
That Antec designed a new case may not really sound like news. After all, cases are the primary focus of the company, which offers dozens of models. However, this particular release is of special interest as the company has overhauled their lineup with a new flagship case, the Signature S10, a unique tower case of massive proportions. Meant to be Antec's engineering pinnacle, the Signature S10 is an aggressive combination of advanced thermal performance, versatility, and elegant aesthetics. Measuring 60 cm tall and 59 cm deep (23.7" × 23.2"), the Signature S10 is one of the largest tower cases in existence. It also weights about 18 kg, making it a very heavy case that is certainly not designed for frequent movement. Still, the proportions of...
I was walking around the show floor today and caught a glimpse of Antec's Solo II chassis with a slightly different optical drive bay. It turns out that there's a...
48
by Anand Lal Shimpi on 6/1/2011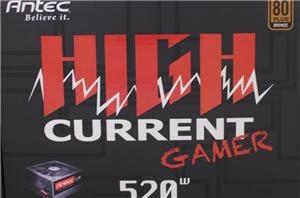 We interrupt the Computex 2011 coverage for a full review.... In early April, we tested one of Antec's larger HCG power supplies. Today we're looking at a smaller version with...
13
by Martin Kaffei on 5/31/2011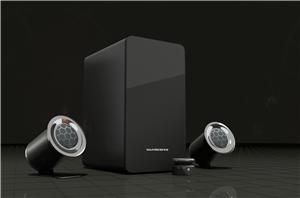 April was a pretty exciting month for giveaways on AnandTech. We gave away four Xooms courtesy of NVIDIA, our last one went to AnandTech reader Don of Charlotte, NC...
1759
by Anand Lal Shimpi on 5/6/2011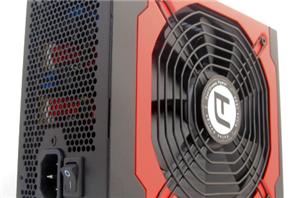 After our look at some 1000-1200W PSUs, we then took a detour into the realm of the reasonable with two smaller PSUs. Now we're moving back to higher wattages...
44
by Martin Kaffei on 4/12/2011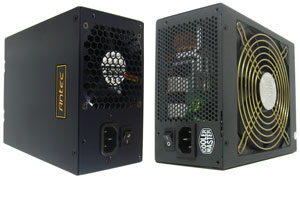 Christmas time is coming and perhaps you want to give your significant other a new PSU. "Hey honey, check out this awesome new power supply I got you so...
45
by Martin Kaffei on 12/9/2010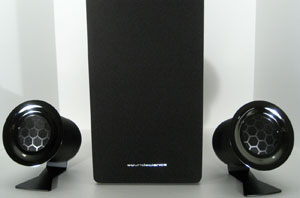 Generally speaking when we think of Antec, we usually think of quality cases (such as the silent gaming stalwart P182/P183 line) and solid power supplies. Personally I even think...
66
by Dustin Sklavos on 11/18/2010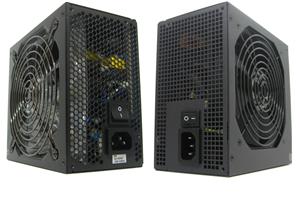 "You get what you pay for!" Is this maxim realy true? On the one hand there are more than enough expensive PSUs with high ripple and noise results with...
83
by Martin Kaffei on 10/28/2010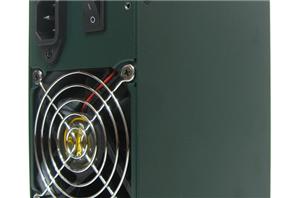 Antec sent us their entry-level model EarthWatts Green PSU rated at 380W. Billed as an eco-friendly alternative to the usual budget PSUs, Antec boasts about the reduced energy costs...
64
by Martin Kaffei on 10/2/2010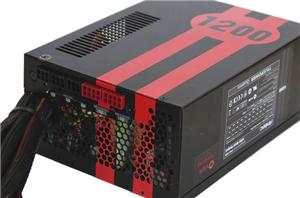 Although many users are currently looking for smaller power supplies below 500W, there still is a demand for stronger ones, particularly if you are a gamer with Triple-SLI or...
34
by Jarred Walton on 7/7/2010