Most manufacturers are quicker and happier to show us their medium-to-high end cases, but for a lot of users the case is admittedly a steel box they put their computer into. While I personally advocate spending up a bit and getting a quality case, the enthusiast looking to maximize the distance their dollar can go may not be willing to shell out for something big and fancy. For those users, there are cases like the Antec GX700. When I saw it on display at CES, I was surprised at the incredibly low $59.99 price tag. Now that I've had it in house for testing and review, I see more of how they got there. This isn't necessarily a good or bad thing, but simply a...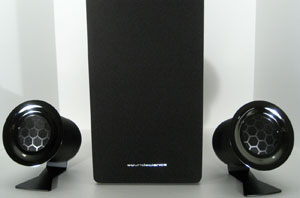 Generally speaking when we think of Antec, we usually think of quality cases (such as the silent gaming stalwart P182/P183 line) and solid power supplies. Personally I even think...
65
by Dustin Sklavos on 11/18/2010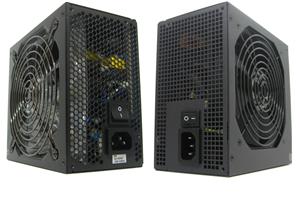 "You get what you pay for!" Is this maxim realy true? On the one hand there are more than enough expensive PSUs with high ripple and noise results with...
83
by Martin Kaffei on 10/28/2010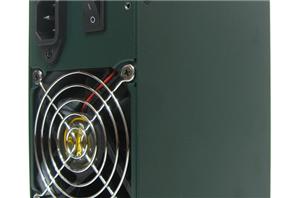 Antec sent us their entry-level model EarthWatts Green PSU rated at 380W. Billed as an eco-friendly alternative to the usual budget PSUs, Antec boasts about the reduced energy costs...
64
by Martin Kaffei on 10/2/2010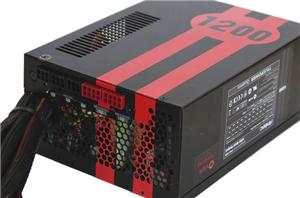 Although many users are currently looking for smaller power supplies below 500W, there still is a demand for stronger ones, particularly if you are a gamer with Triple-SLI or...
34
by Jarred Walton on 7/7/2010