In this Holiday Buyer's Guide, we will be evaluating and recommending desktop PC power supply units. We should clarify that the selection of a PSU is based on parameters both objective (e.g. wattage, performance) and subjective (e.g. design, modular cables). That makes it very difficult to limit the selection of a PSU to just one per possible target class. We will be recommending at least two options for each market, based on objective parameters and our subjective opinion. Before we get to the power supplies, we want to dispell a common misconception among users – that a high wattage PSU will be better. That is not necessarily the case, because all switching PSUs are designed so as to deliver their maximum efficiency at about half-load...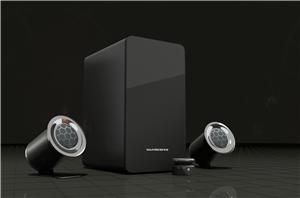 April was a pretty exciting month for giveaways on AnandTech. We gave away four Xooms courtesy of NVIDIA, our last one went to AnandTech reader Don of Charlotte, NC...
1759
by Anand Lal Shimpi on 5/6/2011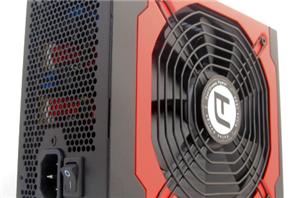 After our look at some 1000-1200W PSUs, we then took a detour into the realm of the reasonable with two smaller PSUs. Now we're moving back to higher wattages...
44
by Martin Kaffei on 4/12/2011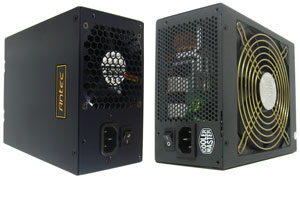 Christmas time is coming and perhaps you want to give your significant other a new PSU. "Hey honey, check out this awesome new power supply I got you so...
45
by Martin Kaffei on 12/9/2010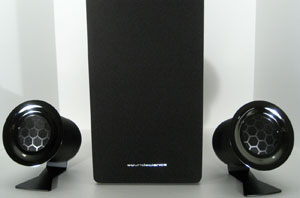 Generally speaking when we think of Antec, we usually think of quality cases (such as the silent gaming stalwart P182/P183 line) and solid power supplies. Personally I even think...
65
by Dustin Sklavos on 11/18/2010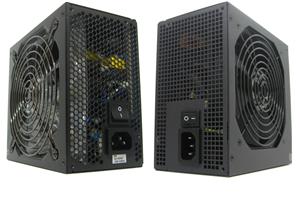 "You get what you pay for!" Is this maxim realy true? On the one hand there are more than enough expensive PSUs with high ripple and noise results with...
83
by Martin Kaffei on 10/28/2010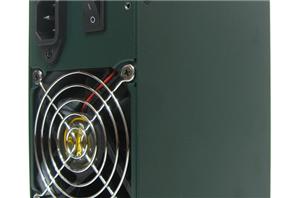 Antec sent us their entry-level model EarthWatts Green PSU rated at 380W. Billed as an eco-friendly alternative to the usual budget PSUs, Antec boasts about the reduced energy costs...
64
by Martin Kaffei on 10/2/2010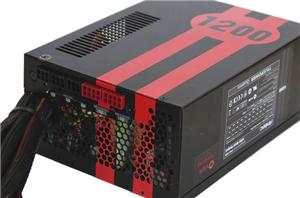 Although many users are currently looking for smaller power supplies below 500W, there still is a demand for stronger ones, particularly if you are a gamer with Triple-SLI or...
34
by Jarred Walton on 7/7/2010