Today we are looking at Antec's latest PSU series, the EDGE, which the company markets as "the pinnacle of power supplies". Bold statements aside, only medium capacity units are available and silence seekers are their main target. We're reviewing the lowest capacity model of the series, with a maximum output of just 550 Watts, which means this is a PSU that could be used by a larger number of users. Let's see how it performs.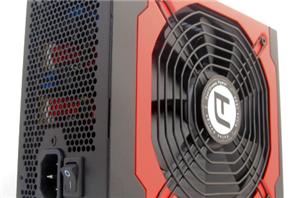 After our look at some 1000-1200W PSUs, we then took a detour into the realm of the reasonable with two smaller PSUs. Now we're moving back to higher wattages...
44
by Martin Kaffei on 4/12/2011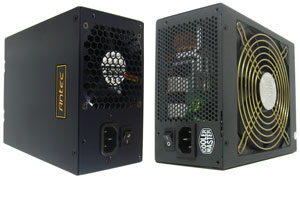 Christmas time is coming and perhaps you want to give your significant other a new PSU. "Hey honey, check out this awesome new power supply I got you so...
45
by Martin Kaffei on 12/9/2010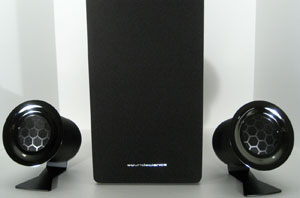 Generally speaking when we think of Antec, we usually think of quality cases (such as the silent gaming stalwart P182/P183 line) and solid power supplies. Personally I even think...
65
by Dustin Sklavos on 11/18/2010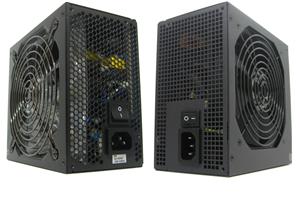 "You get what you pay for!" Is this maxim realy true? On the one hand there are more than enough expensive PSUs with high ripple and noise results with...
83
by Martin Kaffei on 10/28/2010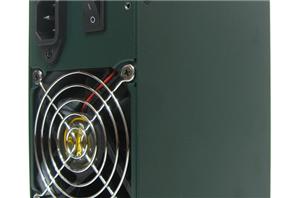 Antec sent us their entry-level model EarthWatts Green PSU rated at 380W. Billed as an eco-friendly alternative to the usual budget PSUs, Antec boasts about the reduced energy costs...
64
by Martin Kaffei on 10/2/2010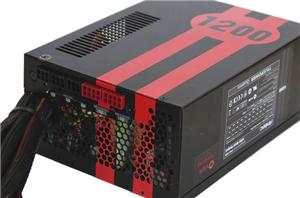 Although many users are currently looking for smaller power supplies below 500W, there still is a demand for stronger ones, particularly if you are a gamer with Triple-SLI or...
34
by Jarred Walton on 7/7/2010