I've been toying around with updating my computer lately, and one of the topics I wanted to look at was the choice of power supply. For the most part, we've long since moved beyond the days where power supplies that cost under $60 are garbage. There are plenty of decent power supplies available, particularly if you don't mind taking a step down from the latest and greatest in terms of efficiency. Anyway, I was helping a friend put together a new PC the other day and it got me curious. First, let's start with the system build he put together, with some input from me. Note that many of the parts were selected based on price and availability on Amazon.com, as that's where he wanted...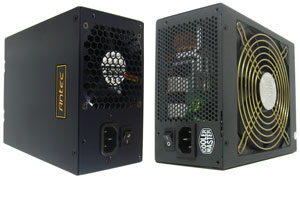 Christmas time is coming and perhaps you want to give your significant other a new PSU. "Hey honey, check out this awesome new power supply I got you so...
45
by Martin Kaffei on 12/9/2010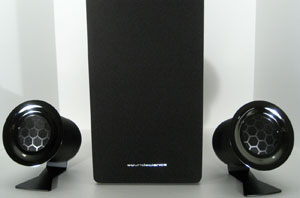 Generally speaking when we think of Antec, we usually think of quality cases (such as the silent gaming stalwart P182/P183 line) and solid power supplies. Personally I even think...
65
by Dustin Sklavos on 11/18/2010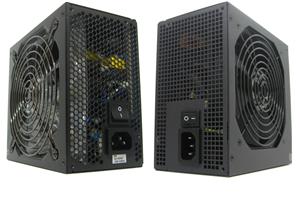 "You get what you pay for!" Is this maxim realy true? On the one hand there are more than enough expensive PSUs with high ripple and noise results with...
83
by Martin Kaffei on 10/28/2010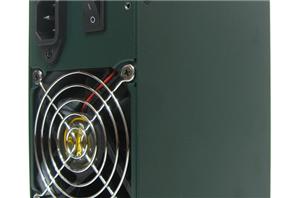 Antec sent us their entry-level model EarthWatts Green PSU rated at 380W. Billed as an eco-friendly alternative to the usual budget PSUs, Antec boasts about the reduced energy costs...
64
by Martin Kaffei on 10/2/2010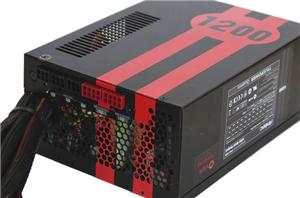 Although many users are currently looking for smaller power supplies below 500W, there still is a demand for stronger ones, particularly if you are a gamer with Triple-SLI or...
34
by Jarred Walton on 7/7/2010