A10
Kaveri was launched as a processor line, on desktop, back in January. At the time we were given information on three of the APUs, the A10-7850K, A10-7700K and A8-7600, and reviewed two of them, including the A8-7600 65W processor. However, at the time, AMD stated that the model we tested was to come out at a later date: that date is today, in a trio of 65W parts. The A10-7800 we are testing today is the locked down version of the A10-7850K with a slight speed reduction to hit 65W as well as a configurable TDP to 45W.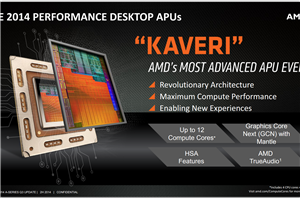 Back in January when AMD launched their first Kaveri APUs, we tested the A10-7850K and the A8-7600, with the former being at the top of the product stack featuring...
7
by Ian Cutress on 7/31/2014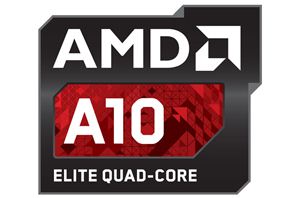 AMD held a brief press conference this morning to disclose a new part that should be for sale shortly, the A10-6790K. The performance of the 6790K should be very...
26
by Jarred Walton on 10/28/2013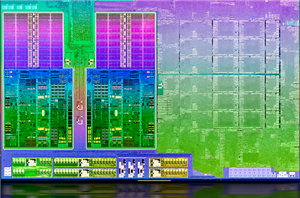 AMD's microprocessor history goes way back, predating even the now venerable x86 architecture. Their first foray into x86 territory came as a subcontractor to Intel, and from there AMD...
272
by Jarred Walton on 5/15/2012