MediaTek
When AMD set about bringing their CPU/GPU fusion initiative to life with the Heterogeneous System Architecture (HSA) earlier this decade, one point AMD made early-on was that while they strongly believed in the need for heterogeneous computing and the performance gains it would offer, they would also be pragmatic. When you're attempting to significantly alter the computing landscape and create architectures that can accommodate massively parallel workloads just as well as they can traditional serial workloads, it means you have to address not only the hardware end of the equation but the software end as well. In other words it means you need an ecosystem, and you cannot build an ecosystem of one. To that end, in 2012 AMD founded the Heterogeneous System Architecture Foundation...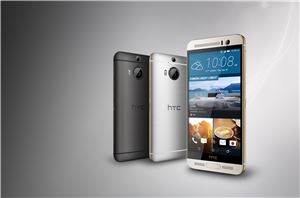 Today, HTC launched the One M9+ Supreme Camera Edition. The rather verbose and mildly surreal name probably gives away what this phone is, which is a variant of the...
22
by Joshua Ho on 9/29/2015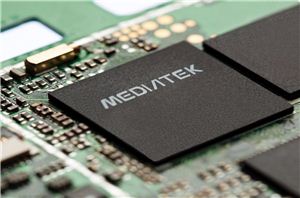 MediaTek started promoting its new Helio branding for SoCs back at MWC this year, and we had the please to cover the the new Helio X20 announcement just a...
9
by Andrei Frumusanu on 6/1/2015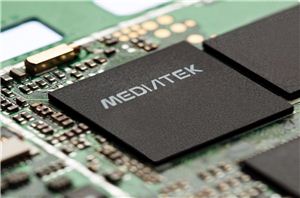 Today MediaTek announces their brand new flagship SoC for smartphones and tablets, the Helio X20. MediaTek continues their Helio SoC branding announced earlier in the year, making the X20...
68
by Andrei Frumusanu on 5/12/2015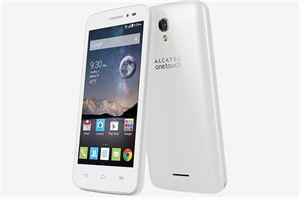 Recently a new budget oriented device was launched on T-Mobile USA. It's the Alcatel OneTouch POP Astro. At $149.76 outright, the POP Astro is aimed squarely at buyers who...
5
by Brandon Chester on 5/4/2015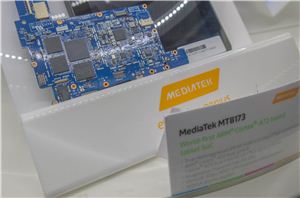 As part of our MWC coverage we had the pleasure to have a guided tour through MediaTek's booth to see what kind of new technologies the company has in...
34
by Andrei Frumusanu on 3/8/2015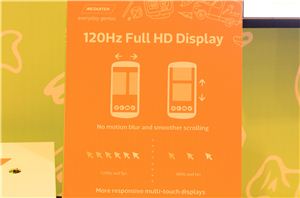 While we often don't deeply discuss MediaTek as a company, they are a major force in the mobile space. Their SoCs are widely used in the mid-range and budget...
31
by Joshua Ho & Brandon Chester on 1/7/2015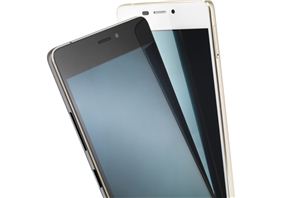 My take on thin phones is not a positive one. This comes from two main areas. Firstly I like my phone to have some form of bulk – this...
26
by Ian Cutress on 10/16/2014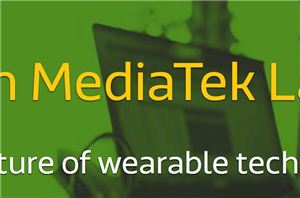 Companies such as Motorola, Apple, Nest, and Fitbit have been targeting the Internet of Things (IoT) and wearables market with devices for the past several years. However, if the...
7
by Stephen Barrett on 9/22/2014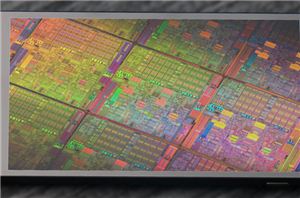 Introduction A few years ago, it seemed a new System-On-Chip (SoC) design using an ARM-based architecture would pop up every other week. While competition can be great, with so many...
94
by Jarred Walton on 8/19/2014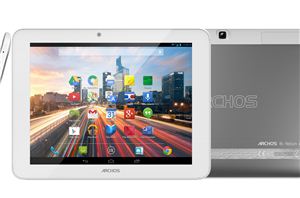 Archos is a factor in European markets and I often see their name attached to a variety of devices here in the UK at least. They are making...
9
by Ian Cutress on 2/21/2014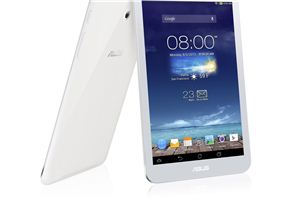 Joining the slew of IFA announcements as well as the MeMO Pad HD7, ASUS has two more MeMO Pad tablets on the way: the MeMO Pad 8 (ME180A) and...
5
by Jarred Walton on 9/4/2013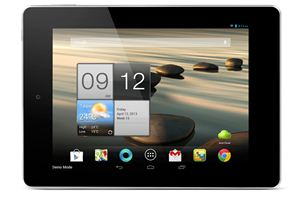 Continuing with the spate of Acer announcements from today, next up we have the Iconia A1 Tablet. Details on the SoC are a bit scarce, but it's listed as...
17
by Jarred Walton on 5/3/2013