Companies such as Motorola, Apple, Nest, and Fitbit have been targeting the Internet of Things (IoT) and wearables market with devices for the past several years. However, if the smartphone revolution was any indication, we are merely at the tip of the iceberg for these devices. Even Apple acknowledged as much by naming the processor inside the Apple Watch the "S1", clearly planning for future revisions. Today, hoping to capitalize on this next wave of technology proliferation, MediaTek is formally launching their Labs program for IoT and wearables. This is one of many announcements we will see over the next year as companies look to enter this market. MediaTek Labs' goal is to be a central hub for developers to collaborate on everything from side-projects to...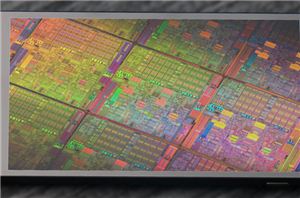 Introduction A few years ago, it seemed a new System-On-Chip (SoC) design using an ARM-based architecture would pop up every other week. While competition can be great, with so many...
94
by Jarred Walton on 8/19/2014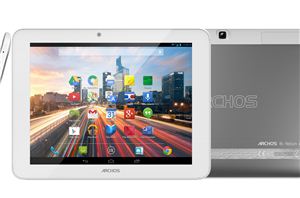 Archos is a factor in European markets and I often see their name attached to a variety of devices here in the UK at least. They are making...
9
by Ian Cutress on 2/21/2014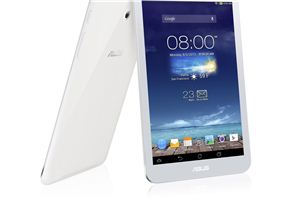 Joining the slew of IFA announcements as well as the MeMO Pad HD7, ASUS has two more MeMO Pad tablets on the way: the MeMO Pad 8 (ME180A) and...
5
by Jarred Walton on 9/4/2013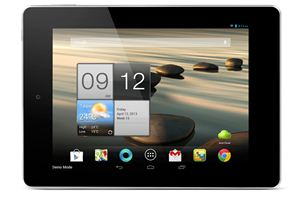 Continuing with the spate of Acer announcements from today, next up we have the Iconia A1 Tablet. Details on the SoC are a bit scarce, but it's listed as...
17
by Jarred Walton on 5/3/2013