88SS1093
The Plextor M8Pe is their second PCIe SSD and their first to support PCIe 3.0 or NVMe. The M8Pe is a M.2 SSD based on Marvell's 88SS1093 controller and Toshiba 15nm MLC NAND flash. Plextor sells the M8Pe in three configurations: as a bare M.2 module, with a heatspreader over the M.2 module, or in a PCIe x4 adapter card that provides a large heatsink and LED lighting. The M8Pe is Plextor's flagship SSD and is positioned in the mid- to high-end segment of the PCIe SSD market.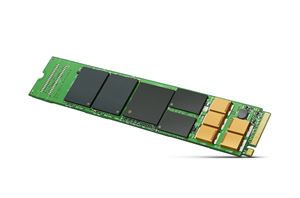 As Flash Memory Summit 2016 approaches, many major players in the SSD market are starting to announce new products. A year after introducing the Nytro XM1440 enterprise M.2 PCIe...
9
by Billy Tallis on 7/26/2016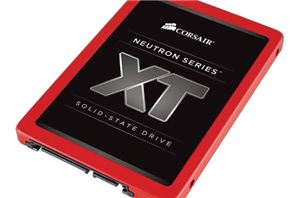 The ugly truth is that the SSD market has been tough for almost all the typical PC component vendors lately. With Samsung, SanDisk, and Micron/Crucial being serious about the...
57
by Kristian Vättö on 11/17/2014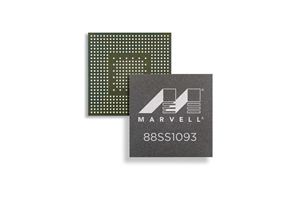 Two weeks ago Marvell announced their first PCIe SSD controller with NVMe support, named as 88SS1093. It supports PCIe 3.0 x4 interface with up to 4GB/s of bandwidth between...
23
by Kristian Vättö on 8/21/2014