Very powerful PSUs may not be all that useful to most users, but they certainly are the pride of any company. Today we're looking at the new pinnacle of Seasonic's retail PSUs, the Platinum XP3 series, products designed with very advanced users and cryptocurrency miners in mind. Their advertised performance seems amazing, especially when combined with their reasonable retail price. How well can they perform though? We will find out in this review.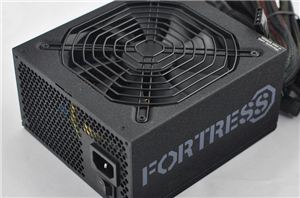 Rosewill is a familiar name here at AnandTech. It's Newegg's in-house brand, through which they sell products such as notebook accessories, peripheral equipment, cases and power supplies. Their stated...
26
by Martin Kaffei on 9/14/2012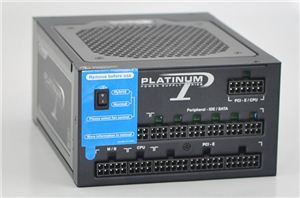 In a short time we've seen quite a few companies come out with their first 80 Plus Platinum power supplies. A couple weeks ago we reviewed the Enermax Platimax...
68
by Martin Kaffei on 2/24/2012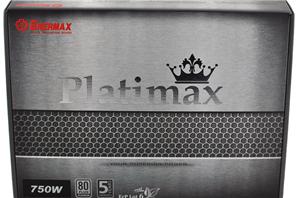 Since the introduction of the 80 Plus certifications, we've seen a slow but steady trickle down effect where labels that were once reserved for the highest of the high-end...
48
by Martin Kaffei on 2/10/2012