80Plus Platinum
Today we are having a look at the Quark PSU series from Rosewill. Rosewill is a North American manufacturer, most commonly known as being Newegg's in-house brand. Rosewill is also a company that is usually trying to compete by outpricing the competition, offering low cost and mainstream products at lower prices. The Quark series however is not meant for the average user, but for enthusiasts that are shopping for a high quality and performance PSU, suggesting that Rosewill is not afraid to compete against the cream of the market.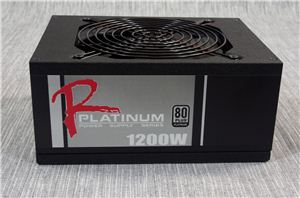 Back in the mid 2000s, a PSU company called Hiper used Andyson as its OEM. It has been a long while, mainly because Hiper shut down, that we have...
46
by E. Fylladitakis on 4/24/2015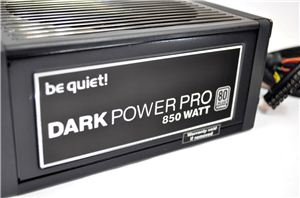 Today we're looking at the flagship PSU series from be quiet!, the Dark Power Pro 10. We received two of the models, the 650W and the 850W versions, but...
25
by E. Fylladitakis on 2/2/2015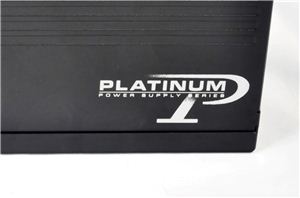 Very powerful PSUs may not be all that useful to most users, but they certainly are the pride of any company. Today we're looking at the new pinnacle of...
39
by E. Fylladitakis on 9/3/2014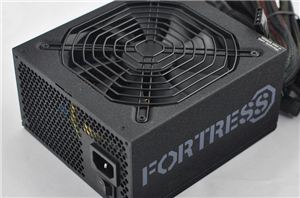 Rosewill is a familiar name here at AnandTech. It's Newegg's in-house brand, through which they sell products such as notebook accessories, peripheral equipment, cases and power supplies. Their stated...
26
by Martin Kaffei on 9/14/2012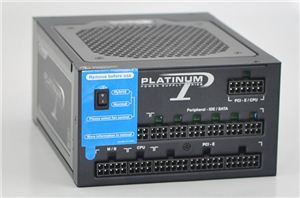 In a short time we've seen quite a few companies come out with their first 80 Plus Platinum power supplies. A couple weeks ago we reviewed the Enermax Platimax...
68
by Martin Kaffei on 2/24/2012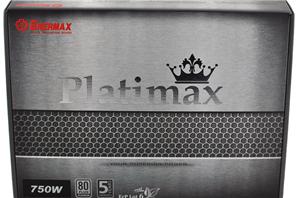 Since the introduction of the 80 Plus certifications, we've seen a slow but steady trickle down effect where labels that were once reserved for the highest of the high-end...
48
by Martin Kaffei on 2/10/2012