80Plus Gold
Today we're looking at the flagship PSU series from be quiet!, the Dark Power Pro 10. We received two of the models, the 650W and the 850W versions, but despite being part of the same series and sharing the same features, the six Dark Power Pro 10 PSUs are have significant differences. We're going to look at these two models to explore those differences and gain a better idea of what to expect from the Dark Power Pro series.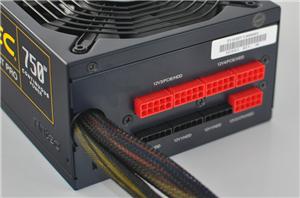 We tested the Antec HCP 1200W a while back, and now Antec is following up with their 750W model, which should be equally efficient (80 Plus Gold Certification). In...
35
by Martin Kaffei on 10/26/2011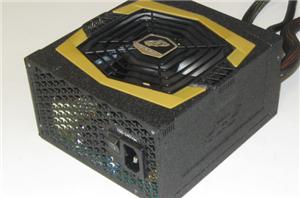 3rd June, Taipei. Many editors travelled to Taiwan to see new products at Computex. A stressful week comes to an end. This is a perfect time for sightseeing --...
15
by Martin Kaffei on 7/21/2011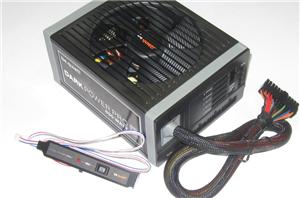 be quiet! with new 80Plus Gold and Platinum PSUs be quiet!, a German brand from Listan, showed some interesting new products at Computex. Late this year, be quiet! [Ed: silliest...
18
by Martin Kaffei on 6/8/2011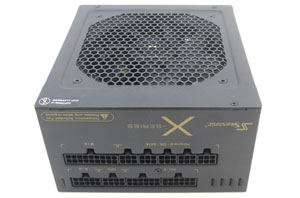 Some months ago we tested the new "Fanless" series from Seasonic. Today we will take a look at a semi-passively-cooled version with the same design and more power. The...
47
by Martin Kaffei on 3/22/2011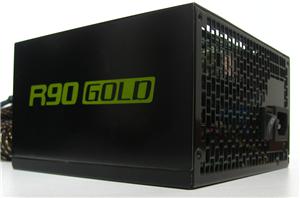 Anyone who has shopped for a power supply lately has likely come to the conclusion that 80 Plus Gold certification is only for expensive PSUs rated at more than...
47
by Martin Kaffei on 3/5/2011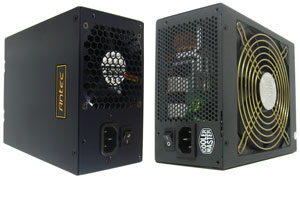 Christmas time is coming and perhaps you want to give your significant other a new PSU. "Hey honey, check out this awesome new power supply I got you so...
45
by Martin Kaffei on 12/9/2010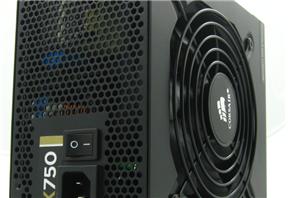 With sales of around 150,000 PSUs each month, Corsair is one of the largest vendors for retail power supplies. They have a lot of experience even if they don't...
34
by Martin Kaffei on 11/30/2010