3D TLC
NGD Systems this week announced its first SSD that also happens to be one of the highest capacity drives in the industry. The NGD Catalina uses a proprietary controller as well as up to 24 TB of Micron's 3D TLC NAND memory and apart from capacity, its key feature is a relatively low power consumption. Before we jump to the Catalina SSD, it makes sense to talk about NGD Systems (formerly known as NxGn Data) itself. The company was founded in June 2013 by a group of people who previously developed SSDs at companies like Western Digital, STEC and Memtech, with the corporate aim to develop drives for enterprise and hyperscale applications. Back in 2014, the company disclosed that its primary areas of interest were...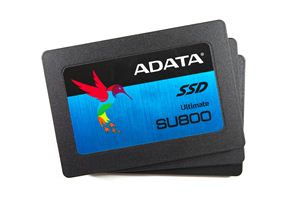 ADATA's Ultimate SU800 is their first SSD to use 3D NAND and the first 3D NAND SSD from a company that doesn't manufacture their own NAND flash memory. The...
34
by Billy Tallis on 2/1/2017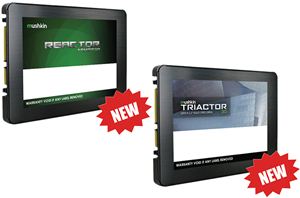 Mushkin at CES demonstrated its new SSDs in 2.5"/7 mm form-factor aimed at mainstream PCs with a SATA interface. The new Reactor Armor 3D and Triactor 3D use 3D...
36
by Anton Shilov on 1/16/2017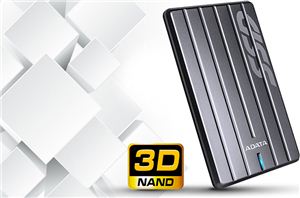 ADATA last week announced its new SC660H and SV620H external SSDs, featuring 3D TLC NAND memory, which are new versions of the SC660 and the SV620 drives introduced last...
3
by Anton Shilov on 12/14/2016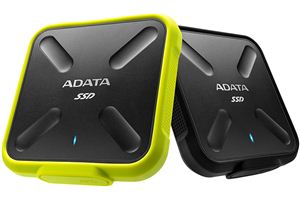 ADATA last week introduced its third SSD featuring 3D NAND memory. The new SD700 is a dust, water and shockproof drive that has up to 1 TB of capacity...
8
by Anton Shilov on 11/21/2016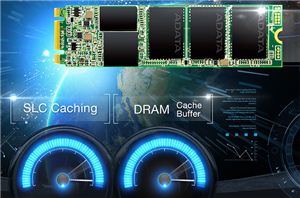 This week ADATA expanded the lineup of its SSDs featuring 3D NAND memory by announcing its Ultimate SU800 drives in an M.2 form-factor. The new SSDs offer similar performance...
9
by Anton Shilov on 11/4/2016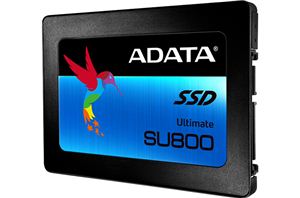 ADATA has formally introduced its first SSDs based on 3D NAND flash memory. The Ultimate SU800 drives are designed for price-conscious market segments and use SATA interface, which means...
11
by Anton Shilov on 8/25/2016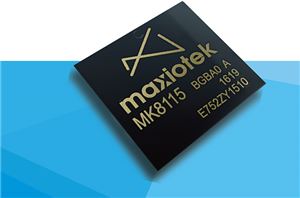 Maxiotek this week introduced its first SSD controller designed for affordable SSDs with an SATA interface, which is meant to be paired with new types of NAND flash memory...
6
by Anton Shilov on 8/11/2016