3D MLC
Silicon Motion's SM2260 is their first NVMe PCIe SSD controller. We've already reviewed the Intel SSD 600p using this controller and 3D TLC NAND. This review tests an engineering sample of Silicon Motion's reference design pairing SM2260 with Micron's 3D MLC NAND, a combination used in ADATA's XPG SX8000 and Mushkin's upcoming Helix SSD.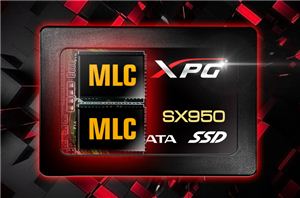 ADATA has launched a new lineup of its XPG-series SSDs, with the new models featuring 3D MLC NAND flash and targeted at gaming PCs. The new XPG SX950 family...
26
by Anton Shilov on 2/16/2017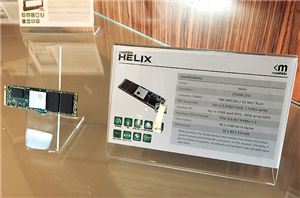 Mushkin introduced its new lineup of high-performance SSDs at CES. The Helix drives use 3D MLC NAND flash memory as well as Silicon Motion's SM2260 controller. The M.2 SSDs...
2
by Anton Shilov on 1/30/2017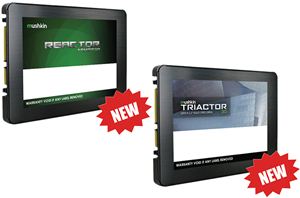 Mushkin at CES demonstrated its new SSDs in 2.5"/7 mm form-factor aimed at mainstream PCs with a SATA interface. The new Reactor Armor 3D and Triactor 3D use 3D...
36
by Anton Shilov on 1/16/2017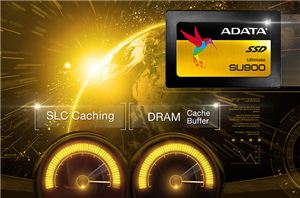 ADATA has introduced its second family of consumer SSDs featuring 3D MLC NAND memory. The Ultimate SU900 drive is claimed to be designed for users who value extended reliability...
12
by Anton Shilov on 12/16/2016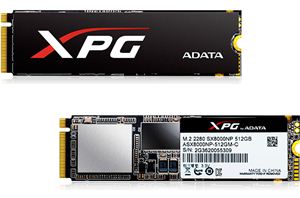 ADATA on Thursday introduced its first lineup of SSDs powered by 3D MLC NAND flash memory. The XPG SX8000 drives promise up to 2.4 GB/s read speed as well...
14
by Anton Shilov on 9/29/2016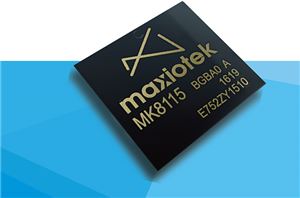 Maxiotek this week introduced its first SSD controller designed for affordable SSDs with an SATA interface, which is meant to be paired with new types of NAND flash memory...
6
by Anton Shilov on 8/11/2016