Final Words
Just as we saw with the SF-1200 vs. SF-1500, there's absolutely no performance difference between the Vertex 3 Pro and the Vertex 3. In fact, the Vertex 3 does benchmark slightly faster in our tests thanks to the use of Micron 25nm NAND. If you were excited about the performance of the Vertex 3 Pro but were put off by the price, it looks like that'll be a non-issue thanks to the Vertex 3.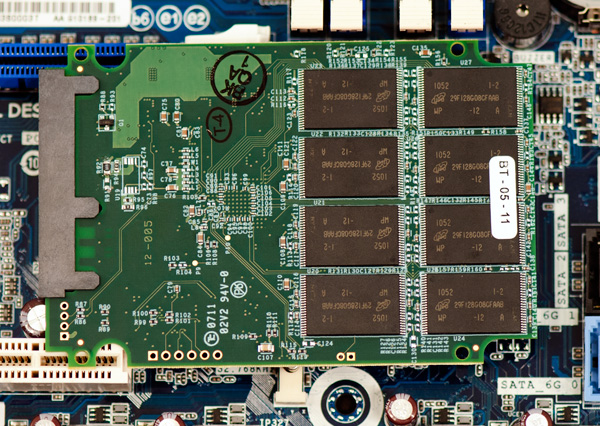 The performance of this second generation of SandForce based SSDs is nothing short of astounding. The big questions really are about reliability and firmware maturity, both of which we can't really answer until we get final drives in hand with mass production firmware.
At the same time there are a couple of new SSDs headed to market in the coming weeks that will compete in this space. Next up? Corsair and Intel.