NVIDIA's G70 at the Show
NVIDIA plans on sticking it to ATI with G70 and offering widespread availability of their new GPU very soon. Manufacturers at the show have already indicated that the first shipments of G70 boards will be in their hands by the second week of June.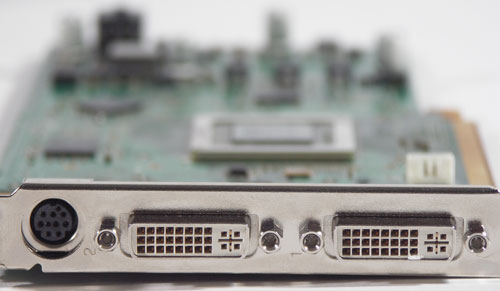 Boards are on display at the show, behind closed doors of course. Of course, in Taiwan nothing is ever secret - and thus we've had the ability to play around with a number of G70 cards at the show. We can't say much about the G70 as we are bound by NDA, but all of the cards at the show are single-slot solutions which is refreshing.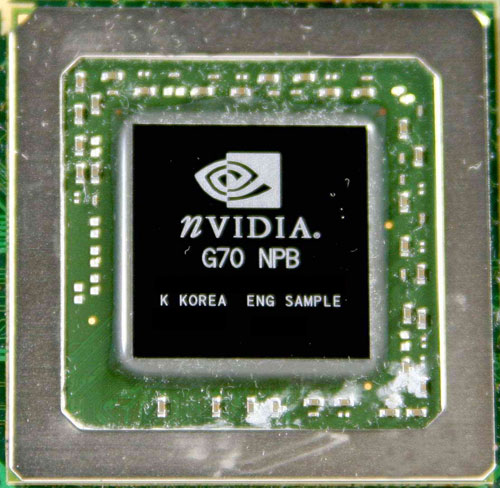 Only a handful of NVIDIA's closest partners have been given G70 designs to show off at Computex, the rest are told to wait until further notice.
We also heard about a new ATI card, but not the R520 we've all been waiting for, rather a replacement for the X300 - the Radeon X550. Like the X300, the X550 is a 4-pipe GPU but now running at 400MHz. The GPU is also paired with a 128-bit 200MHz DDR memory bus, but little is known beyond those specs.
So far the R520 is no where to be found at the show; it's looking like the rumors of a late release of R520 may be true. ATI's focus at Computex 2005 seems to be their multi-GPU chipset that is due to be launched at the official opening of the show.