Original Link: http://www.anandtech.com/show/8322/lg-planning-g-watch-update-to-fix-issues-with-corrosion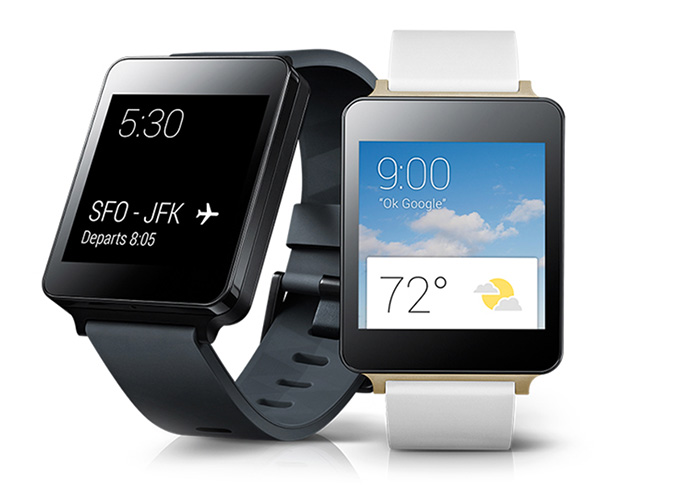 LG's G Watch is one of the first devices to run Android Wear. Like many first generation tech products, early adopters are usually subject to problems due to design oversights and immature software. With the G Watch there have been reports from users that they are experiencing a little bit of both with an issue relating to corrosion of the watch's charging pins. The issue seems to occur primarily after long periods of exercise where the user has been sweating. This is because sweat contains salt, an electrolyte which dissolves and forms ions which allows the liquid sweat to better conduct electricity. This sweat forming around the contact pins causes corrosion in a chemical reaction where an oxide coating is formed.
It may be strange to think that a software update could fix an issue with metal corrosion on a device, but the issue occurs due to the current flow from the charging pins while surrounded by sweat. It is being reported that LG is issuing an OTA updating the watch from build number KMV78V to KMV78Y to fix the issue by disabling the current to the charging pins when the watch is not in the charging dock. A Google representative has confirmed with Android Police that this is the case and that the update began rolling out yesterday. Hopefully this update fixes the issues and saves LG from dealing with a plethora of warranty claims, and G Watch users from having to make them. The update should also address complaints from some users about discomfort and irritation of the skin underneath the charging pins on their wrists.
Source: Android Police