Original Link: http://www.anandtech.com/show/8226/ask-the-experts-arm-fellow-jem-davies-answers-your-gpu-questions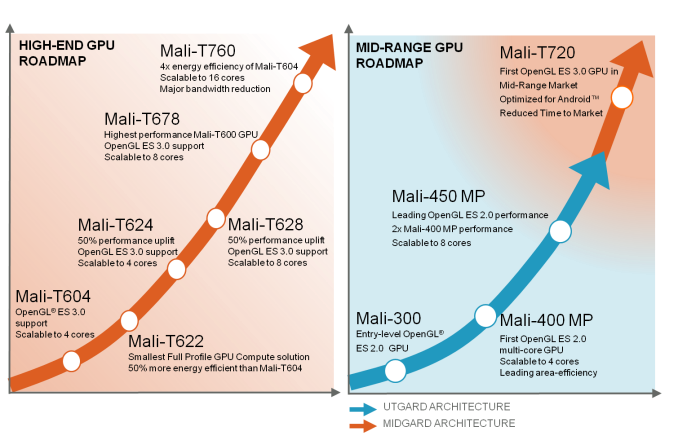 When we ran our Ask the Experts with ARM CPU guru Peter Greenhalgh some of you had GPU questions that went unanswered. A few weeks ago we set out to address the issue and ARM came back with Jem Davies to help. Jem is an ARM Fellow and VP of Technology in the Media Processing Division, and he's responsible for setting the GPU and video technology roadmaps for the company. Jem is also responsible for advanced product development as well as technical investigations of potential ARM acquisitions. Mr. Davies holds three patents in the fields of CPU and GPU design and got his bachelor's from the University of Cambridge.
If you've got any questions about ARM's Mali GPUs (anything on the roadmap at this point), the evolution of OpenGL, GPU compute applications, video/display processors, GPU power/performance, heterogeneous compute or more feel free to ask away in the comments. Jem himself will be answering in the comments section once we get a critical mass of questions.