Original Link: http://www.anandtech.com/show/8190/samsung-launches-the-galaxy-s5-broadband-ltea-first-to-s805mdm9x35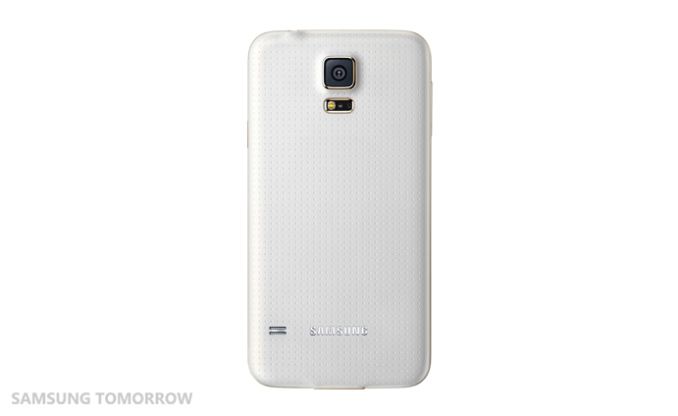 While this launch is Korea-only, Samsung recently announced a new version of their Galaxy S5 smartphone, dubbed the Galaxy S5 Broadband LTE-A. Naming aside, this makes this phone the first to launch with APQ8084 and MDM9x35. For those unfamiliar with Snapdragon 805 and MDM9x35, this means that the CPUs are now Krait 450 instead of Krait 400, and the GPU is now Adreno 420 instead of Adreno 330. While the CPU revisions are minor, the GPU is fast enough to have the same level of performance at 1440p as an Adreno 330 at 1080p. The MDM9x35 modem also means that category 6 LTE is supported for speeds of up to 300 Mbps. The MDM9x35 is also the first 20nm SOC part shipping from TSMC, which bodes well for 20nm SoCs in the near future.
Qualcomm also notes that this phone integrates the WTR3925 transceiver, so carrier aggregation is done on a single chip instead of the WTR1625L/WFR1620 dual-chip solution that was previously needed. Samsung also integrated a QHD (2560x1440) OLED display into this model at the same 5.1" display size. The only other difference is that the phone now has 3GB RAM instead of the 2GB present in the international model. Otherwise, the rest of the phone is identical to the international Galaxy S5. It's curious to note that Samsung has chosen to use the 2.5 GHz bin of the APQ8084 line rather than the highest 2.7 GHz bin, although the reasons behind this decision aren't quite clear yet.
Source: Samsung Tomorrow