Original Link: http://www.anandtech.com/show/8137/humble-weekly-liebesgre-aus-deutschland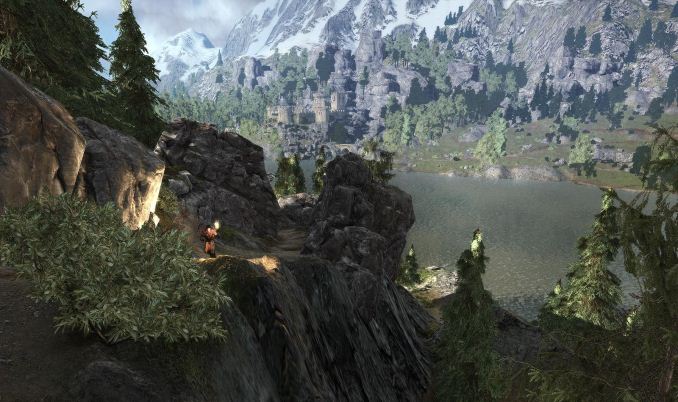 Okay, pardon my potentially horrible German (and a James Bond reference for good measure!), but it was worth a shot. The latest Humble Weekly Bundle includes up to twelve games, all from German developers. The core bundle has a "pay what you want" price ($1 or more for Steam codes; DRM-free version of five of the seven core games are available for any donation), with three more games if you beat the current average price ($3.81 right now), and finally two additional games if you donate $9 or more. I'm used to seeing Child's Play Charity and the American Red Cross as the standard donation options, but this week the two charities are Doctors Without Borders and Make-A-Wish, so if you'd like to help those causes it's another reason to pick up some of these games. Here's the short list, ordered alphabetically within the pricing tiers:
I think the "beat the average" portion of this bundle is a pretty easy sell, as you get ten games and at least a few of them should be worthy of your time. The $9 tier isn't too bad either, provided you don't already own one or both games. I grew up playing quite a few point-and-click adventure games but the genre lost me as I grew older; with young children of my own now, however, getting some family friendly fare that might stretch their brains a bit is always welcome. I'm not sure I'd rate the bundle as "wunderbar", but "gut genug" in this case was sufficient to help me part with some of my money. And as an added bonus for making it this far, I have some extra codes for Beatbuddy, Tiny & Big, and Risen, so the first people to ask me for a game code can get a Steam gift code from me.
Source: Humble Bundle