Original Link: http://www.anandtech.com/show/8127/the-anandtech-podcast-episode-29-computex-2014-mobile-show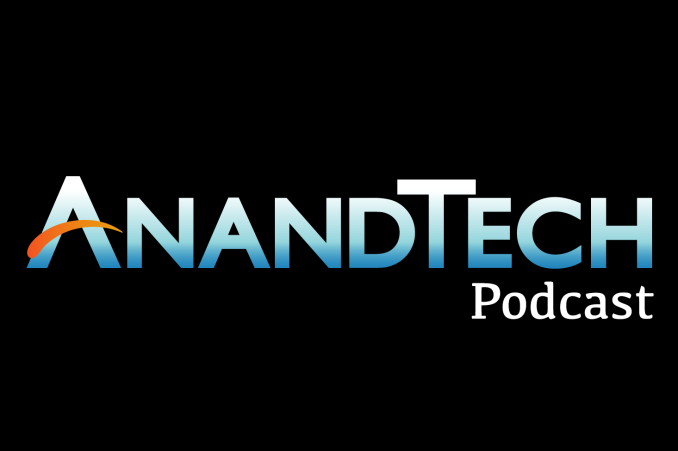 After a month off the AT Podcast is back once again. This time we have our recent AnandTech Mobile Show in podcast form.
Recorded live from Computex 2014, on this episode Anand Shimpi & Ian Cutress discuss recent developments at WWDC, Computex, and in the mobile market. Anand & Ian kick things off with a discussion of LG's new G3 phone, along with side discussions on ideal phone sizes and finishes. Then on to Intel's recent Baytail tablet announcements and Rockchip partnership. This is followed with an in-depth discussion of various WWDC happenings, including iOS 8, OS X Yosemite, Apple's Metal API, Continuity, and mobile gaming in general. Wrapping things up is a look at the mobile market in general, along with Intel's Computex announcement, the Core-M.
The AnandTech Podcast - Episode 29
Featuring Anand Shimpi & Dr. Ian Cutress
iTunes
RSS - mp3, m4a
Direct Links - mp3, m4a
Total Time: 48 minutes 10 seconds
Outline h:mm
LG G3 - 0:00
Side Discussion: Phone Size - 6:30
Phone Finish - 12:00
Intel Baytrail Tablets - 14:10
Intel Rockchip Partnership & SoFIA - 18:30
Apple WWDC Recap - 24:30
Apple Metal API - 27:00
Mobile Gaming - 30:30
iOS/OS X Continuity - 37:00
Cloud Storage - 40:20
WWDC In Conclusion - 42:30
Intel Core-M: 45:00