Original Link: http://www.anandtech.com/show/8026/humble-daily-4-indie-8-rebundled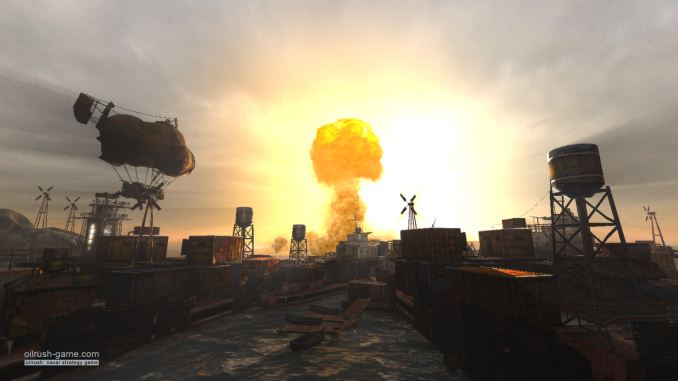 Returning to their roots with day four of their 14 days of bundles, Humble has decided to give people a second chance at a collection of up to eleven games from the Humble Indie Bundle 8 that happened…oh, about a year ago it looks like, so this is sort of an anniversary celebration. I personally like supporting indie developers, and even though I already own two of the games I decided to buy this bundle (if you want a copy of Thomas Was Alone or Little Inferno and you don't want to buy the bundle, send me a note as I have an extra key to give away – first come, first serve basis). Here's the complete list of games, in alphabetical order this time:
As you might guess given this is a revival of an indie bundle from a year ago, all of the games are at least a year old, but given these indie games are more about the experience than cutting edge graphics, they're still worth a look. And as usual, your donation can go to charity, the developers, or Humble Bundle.
Source: Humble Bundle