Original Link: http://www.anandtech.com/show/7916/amds-next-teaser-the-mystery-briefcase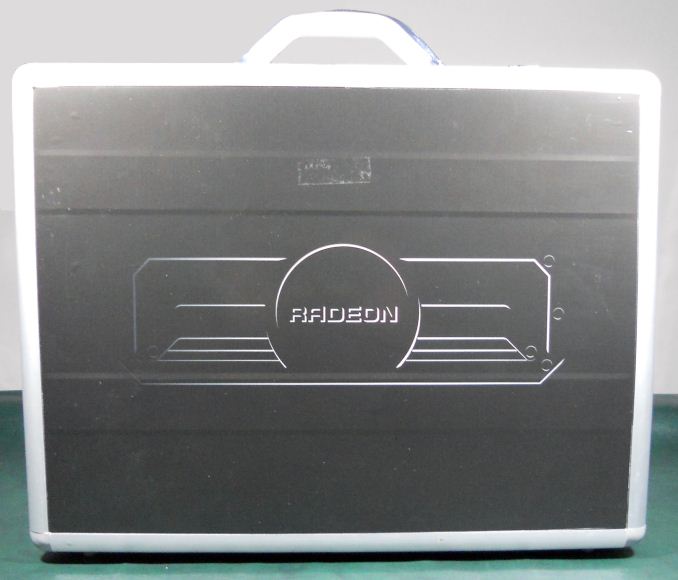 After taking a week off, AMD is back once more with another teaser for their forthcoming dual-GPU product. This should, we assume, be the final such teaser, meaning we're getting close to the launch of the card.
Following last month's chips & water, this time AMD has sent over a rather large metal briefcase. The briefcase is adorned with an unusual Radeon logo on one side, and the AMD logo on the top.


The code is 0-0-0, for anyone wondering
But what's in the briefcase? That will be a subject for another day…