Original Link: http://www.anandtech.com/show/7804/the-anandtech-mobile-show-mwc-2014-edition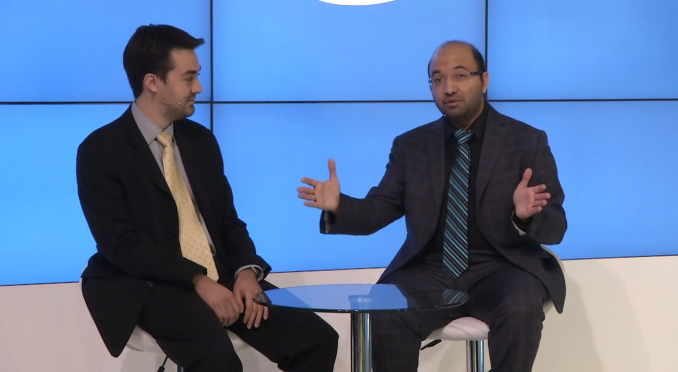 Earlier this morning (Barcelona time) Brian and I sat down in front of a camera and recapped some of the major news at MWC. We talked about the new Snapdragon 610/615, IMG's Series 6XT architecture disclosure, Intel's Merrifield and Moorefield as well as our hands on experience with Samsung's Galaxy S 5.
Check it all out in the video below!