Original Link: http://www.anandtech.com/show/7767/intel-system-giveaway-part-3-core-i7-gaming-system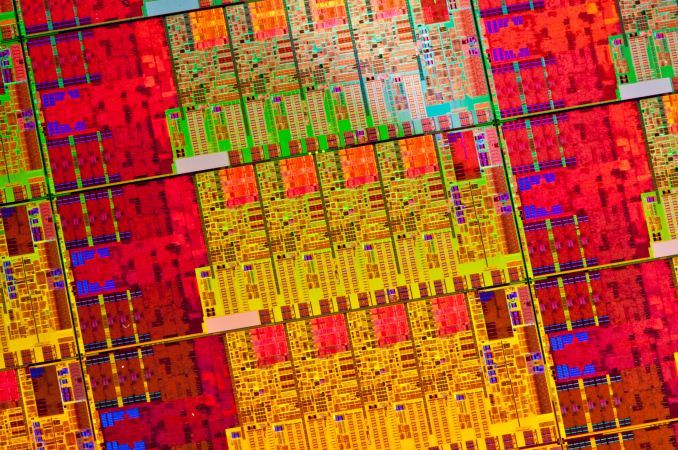 Late last year Intel came to us with an interesting proposition: using Haswell CPUs and Intel SSDs, we had to come up with four of our best system builds. Each build would be targeted at a slightly different type of user and budget, but all are aimed at folks looking to overclock. With the component list assembled, Intel went out, got all of the parts we selected and agreed to give away the bundles to AnandTech readers.
With the hectic holidays and CES our giveaway schedule was interrupted but we're back and have 2 more builds to give away. These systems are purely parts bundles, you'll have to assemble them yourself. Literally everything here was picked by Jarred and Ian as what they'd build if given these budgets.
For the third post Intel wanted to see what we'd do with a Core i7 aimed at gamers. Our last machine ended up around $1600, but as we move into Core i7 territory all of the components see a bump bringing our total up to $2030. This makes our gaming configuration something a little more standard for a generational PC update.
We went with the i7-4770K CPU to cover any potential gaming avenue that benefits heavily from multithreading, and this time Intel is supplying a 480GB 530 Series SSD which is plenty for any serious gaming build.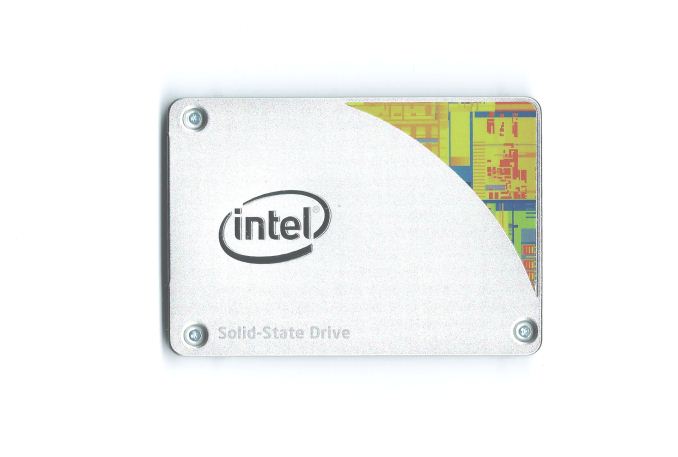 On the more important question of the graphics card, the EVGA GTX 780 Superclocked edition gives us a boosted GTX 780 performance, which Ryan reviewed and characterized as a Titan class graphics card for a bump in GTX 780 clock speeds. This card comes in at a quarter of the whole build cost, but when powered with the i7-4770K, as mentioned before, should combine into a really nice gaming system.
On the memory side, to vaguely continue a theme of color matching, we are using G.Skill's DDR3-2133 C9 TridentX memory, this time a 2x8GB kit in red to match the motherboard. The motherboard on this gaming build is an ASUS Republic of Gamer's Maximus VI Gene, which although it comes in more expensive than the motherboard for our top system (which was aimed at performance and overclocking), the Maximus VI Gene is aimed specifically at gaming. It comes with features like Sonic Radar, RAMDisk, AI Suite (for fan control, USB 3.0 Boost), SupremeFX audio, GameFirst II and eight USB 3.0/eight SATA 6 Gbps ports. For all gaming intents and purposes, it should be able to take all that is thrown at it.  There is also an option to add an M.2 drive or WiFi module using the mPCIe combo card.
We have gone with the NZXT X40 for cooling, a 140mm closed-loop liquid cooler option, which should cope adequately with a gaming build. The power supply is a 760W digital Corsair Platinum unit, which should give plenty of headroom given that the X79 system which Ryan tested the GPU on totaled only 420W at load.  The final piece of the puzzle is the Silverstone TJ08-E, which when reviewed at AnandTech offered raw thermal performance.
Core i7 Gaming System
Component
Description
Price
CPU
Core i7-4770K
Quad-core, 3.5-3.9GHz, 8MB L3, 84W

Motherboard
ASUS Maximus VI Gene
GPU
EVGA GTX 780 Superclocked (03G-P4-2783-KR)
Memory
G.Skill TridentX 2x8GB 2133 C9 (Red)
Primary Storage
Intel SSD 530 480GB
PSU
Corsair AX760i 80 PLUS Platinum
Case
Silverstone TJ08-E
CPU Cooler
NZXT X40
Total

$2030
If you're as excited about what's in the table above as we are, go ahead and enter the sweeps. We've got one of these bundles to give away!
To enter the giveaway please leave a comment below (please only post one). As with all of our giveaways, this is only open to US residents with US mailing addresses. Unfortunately this is a legal requirement as each country/territory requires its own set of rules in order to be in compliance. Good luck!