Original Link: http://www.anandtech.com/show/7701/intel-system-giveaway-part-2-high-performance-core-i5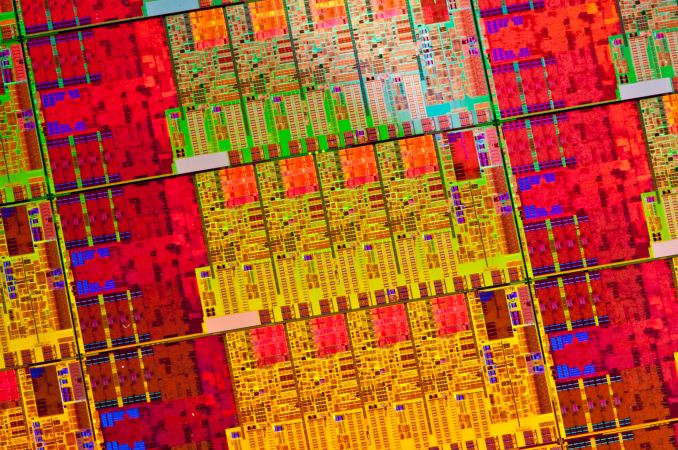 Late last year Intel came to us with an interesting proposition: using Haswell CPUs and Intel SSDs, we had to come up with four of our best system builds. Each build would be targeted at a slightly different type of user and budget, but all are aimed at folks looking to overclock. With the component list assembled, Intel went out, got all of the parts we selected and agreed to give away the bundles to AnandTech readers.
With the hectic holidays and CES our giveaway schedule was interrupted but we're back and have 3 more builds to give away. These systems are purely parts bundles, you'll have to assemble them yourself. Literally everything here was picked by Jarred and Ian as what they'd build if given these budgets.
For the second post Intel wanted us to come up with the another Core i5 build, but this one aimed at a slightly higher budget than our gaming system build from last time. Our previous build was around $1200, while this one goes for just under $1600.
While there are more CPU choices for an i5, the top of the line, and the one selected for this build, is the unlocked i5-4670K.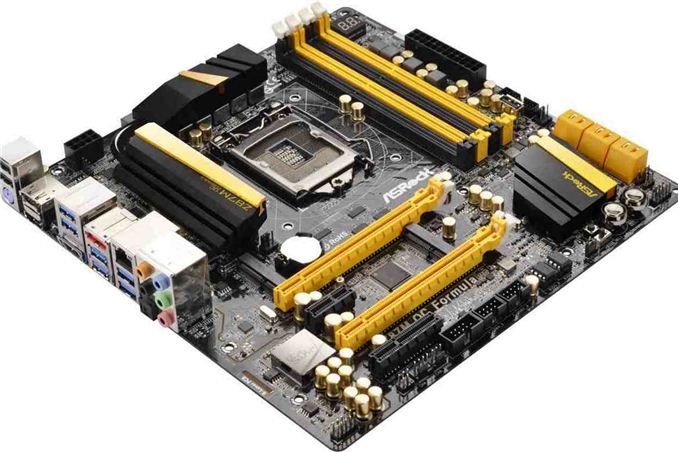 To pair with the overclocking CPU we have gone with another overclocking motherboard, this time the ASRock Z87M OC Formula, which showcases ASRock's latest updates to their BIOS and software to aid in overclocking, especially the automatic OC options in the BIOS.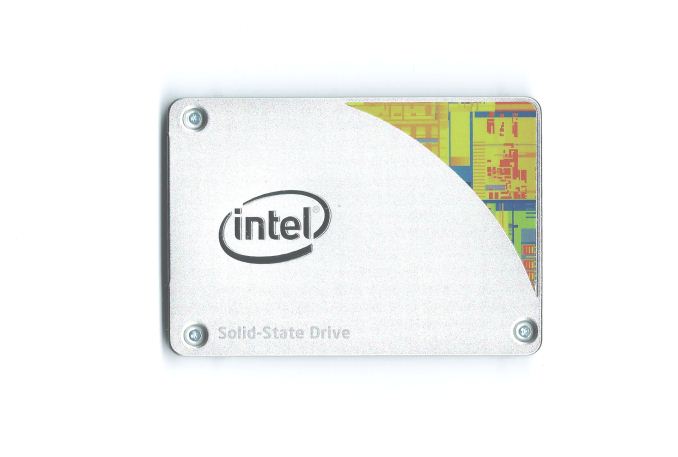 For the graphics card in this build we went AMD, this time with the R9 290, which depending on the game battles it out with the GTX 780 and Titan at 4K. Here's where things are a little wonky. We settled on the system configuration at the end of last year, when R9 290 prices were around $400. The mining rush has driven high-end AMD GPU prices up considerably, with the R9 290 now around $500. If you can manage to find a R9 290 at its intended price, it's absolutely the right buy for this type of a system. If you can't however, then NVIDIA's GeForce GTX 780 may be a better option. You'll get good performance and a quieter overall card. We're sticking with the R9 290 for this build since that's the card Intel already sourced for it, but keep the GTX 780 in mind if you're looking to build a system like this and R9 prices are still crazy.
The SSD is the 240GB 530 series model from Intel. The rest of the system is sourced from Corsair – the H80i closed-loop liquid cooler should aid some overclocking, the Obsidian 350D case received an Editors' Choice Bronze Award from Dustin for aesthetics, performance, ease of use and price, and the HX650 80 PLUS Gold should support the system at any loading. Throw in 16GB of DDR3-1866 C9 memory, and we have a build under $1600 which should have some overclocking headroom and perform within an inch of an i7 build.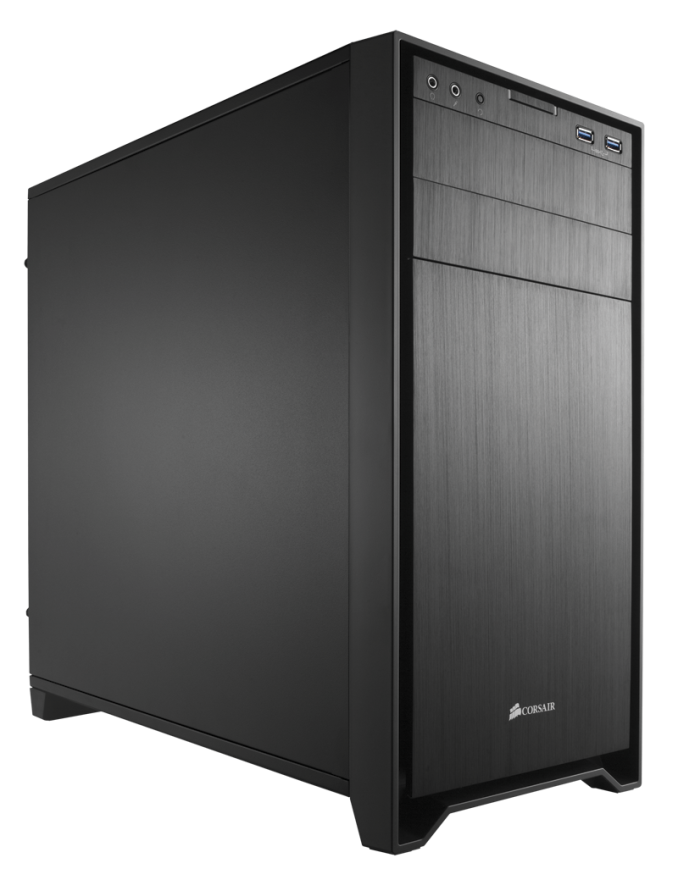 Compared to our $1200 gaming build (although keep in mind that the mining rush has put even more pressure on driving R9 280X prices up) this system comes with a much faster video card, twice the memory (not to mention it's faster memory) and a more stylish case.
Core i5 Performance System
Component
Description
Price
CPU
Core i5-4670K
Quad-core, 3.4-3.8GHz, 6MB L3, 84W
Motherboard
ASRock Z87M OC Formula
GPU
XFX Radeon R9 290 4GB (R9290AENFC)
Memory
Corsair 2x8 GB 1866 C9 Silver
Primary Storage
Intel 530 Series 240GB SSD
PSU
Corsair HX650 80 PLUS Gold
Case
Corsair Obsidian 350D
CPU Cooler
Corsair H80i
Total

$1,578
If you're as excited about what's in the table above as we are, go ahead and enter the sweeps. We've got one of these bundles to give away!
To enter the giveaway please leave a comment below (please only post one). As with all of our giveaways, this is only open to US residents with US mailing addresses. Unfortunately this is a legal requirement as each country/territory requires its own set of rules in order to be in compliance. Good luck!