Original Link: http://www.anandtech.com/show/6869/unreal-engine-4-infiltrator-demo-from-gdc-video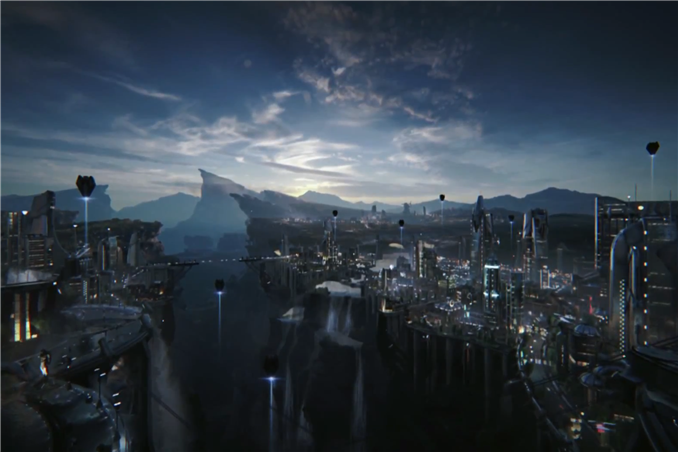 The folks at Kotaku spotted a video of Epic's Unreal Engine 4 demo from GDC on YouTube. The video is really a tech demo of Epic's UE4 technology and not any upcoming IP, but in usual Epic fashion it looks downright impressive. Even more exciting is the fact that the demo was run entirely on a single GeForce GTX 680. With the next generation of game consoles targeting GPU performance under that of a 680, the performance target makes sense.
Fortnite will be Epic's first game to use Unreal Engine 4. We can also expect UE4 to make its way onto mobile devices as well thanks to the excellent UDK for Android and iOS.
Source: YouTube