Original Link: http://www.anandtech.com/show/6859/nanoxia-deep-silence-cases-officially-available-stateside


Ever since we reviewed the Nanoxia Deep Silence 1 and Deep Silence 2 enclosures, they've essentially been setting the standard for what a silent enclosure can and should be at their respective price points. However, at the time of each review, those respective price points were largely hypothetical. They were targets, but Nanoxia was still in talks for Stateside distribution, and that had been the refrain every time a comparison to either enclosure was brought up.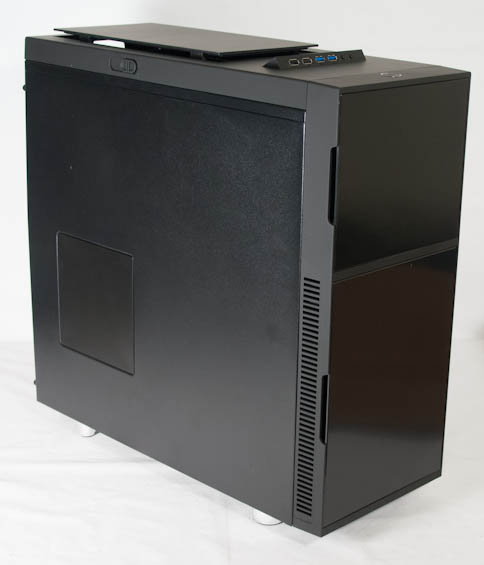 I don't typically like doing news posts going "hey, this is shipping now," but the DS1 is a Bronze Editor's Choice winner and a highly sought after case. NewEgg is now officially taking preorders for the Nanoxia Deep Silence 1 and Deep Silence 2, with a shipping date of April 10th for the DS1 and 11th for the DS2. That would be exciting enough, but Nanoxia seems to have priced the Deep Silence cases exceedingly aggressively. My conclusions had always been predicated on both availability and on Nanoxia hitting price points that seemed frankly pie in the sky, but as it turns out, the DS1 is up for preorder for just $109, and the DS2 is going to go for just $89. At those price points, both cases are going to be incredibly tough to beat in the market.