Original Link: http://www.anandtech.com/show/6599/mushkin-announces-960gb-25-chronos-ssd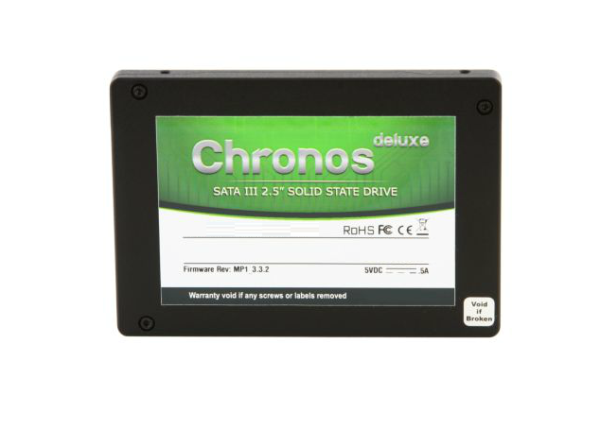 Continuing our CES coverage, Mushkin has announced a 960GB model of their popular Chronos SSD. Details are very scarce at this point but I was able to find out that it's made out of two 480GB SSD that run in RAID 0 mode, similar to OWC Mercury Electra 3G MAX that we reviewed a few months ago. Assuming that the 960GB version retains the same main components as other Chronos models, we are looking at two SF-2281 based SSDs with asynchronous NAND. Unlike OWC's 960GB Mercury, Mushkin's press release claims that the Chronos is a SATA 6Gbps drive, although actual performance figures haven't been released yet. Pricing and availability are also to be announced.
It looks like 128Gb NAND dies are still at least months away from widespread availability, which is why manufacturers have to rely on using more creative methods to increase the maximum capacities. Once 128Gb dies become available, we should see more ~1TB SSD since existing designs can be used provided that the firmware supports the new NAND (16KB page size and other minor tweaks).