Original Link: http://www.anandtech.com/show/6254/western-digital-teases-5mm-hybrid-hard-drive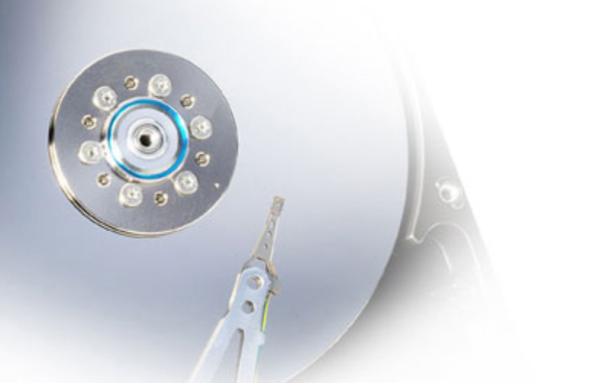 Intel's Ultrabook push has forced hard drive makers to do two things: take hybrid drives more seriously (because of the Ultrabook performance requirements) as well as focus on thinner drive form factors. Seagate brought its NAND equipped hybrid Momentus XT to market two years ago, but we haven't seen widespread OEM adoption partially because of the lack of a second source for hybrid hard drives.
Today Western Digital announced a 5mm thick hybrid HDD with 32GB of MLC NAND on-board. WD isn't saying anything else as far as details of architecture (NAND controller, what gets cached, etc...) or availability but I should be able to see the drive in person later this week.