Original Link: http://www.anandtech.com/show/6206/asus-zenbook-prime-ux21a-touch-officially-reannounced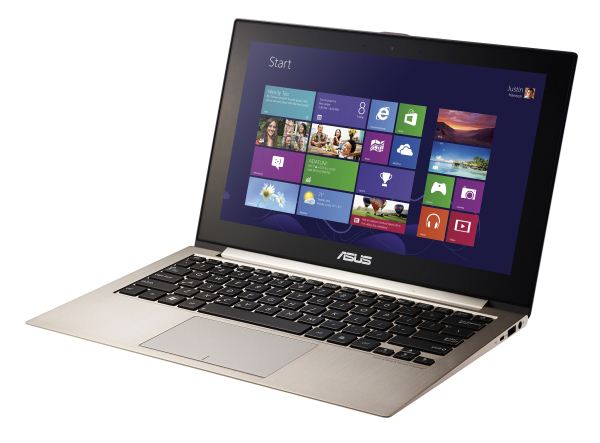 We saw this one at Computex in June, but ASUS is reannouncing the Zenbook Prime UX21A Touch. The formula is simple: take the UX21A we loved, add a capacitive touch display and Windows 8, and you've got the UX21A Touch.
The real question is how much the touch screen will add to the total cost of the machine. Capacitive touch assemblies don't scale linearly above 5-inch displays, I wouldn't be surprised to see a couple hundred tacked onto the price of the UX21A at least.