Original Link: http://www.anandtech.com/show/5918/corsair-introduces-link-a-media-based-neutron-ssds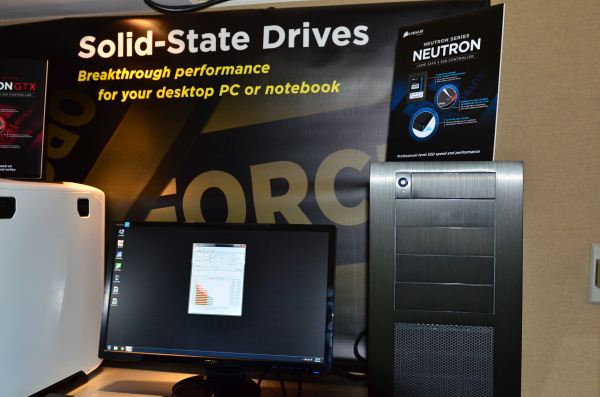 This one was unexpected, Corsair just introduced a brand new SSD line based on a new controller by Link a Media Devices (LAMD). The Neutron drives will be available in two versions: regular and GTX, with the difference being ONFi vs. Toggle NAND. The basic performance specs look pretty good, at 90K IOPS 4K reads/writes and over 500MB/s sequential reads/writes. There's obviously quite a bit to building a good SSD so we'll reserve final judgement until we get drives in house. It's good to see Corsair being very aggressive and pursuing a relationship with a new controller vendor. The LAMD relationship is exclusive to Corsair for the near future.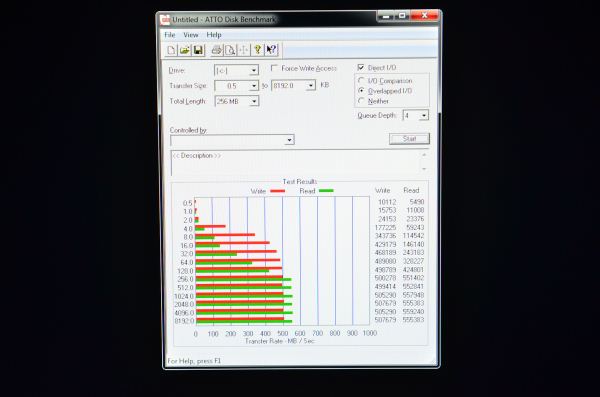 Corsair presented ATTO results for two Neutrons in RAID-0 as well as a standalone Neutron GTX (above). The drives are all 7mm 2.5" models, with the first shipments targeted at July.